WOW – just WOW! Still full of wonderful impressions, moments and encounters, we want to share our experiences with you all. This trip can also be "relived" or booked for smaller groups and incentives! You are welcome to proactively suggest this program to your customers 1:1 – Meet Südtirol will be happy to support you with the detailed planning.

Feel South Tyrol and nature, experience culture:
Team building with a difference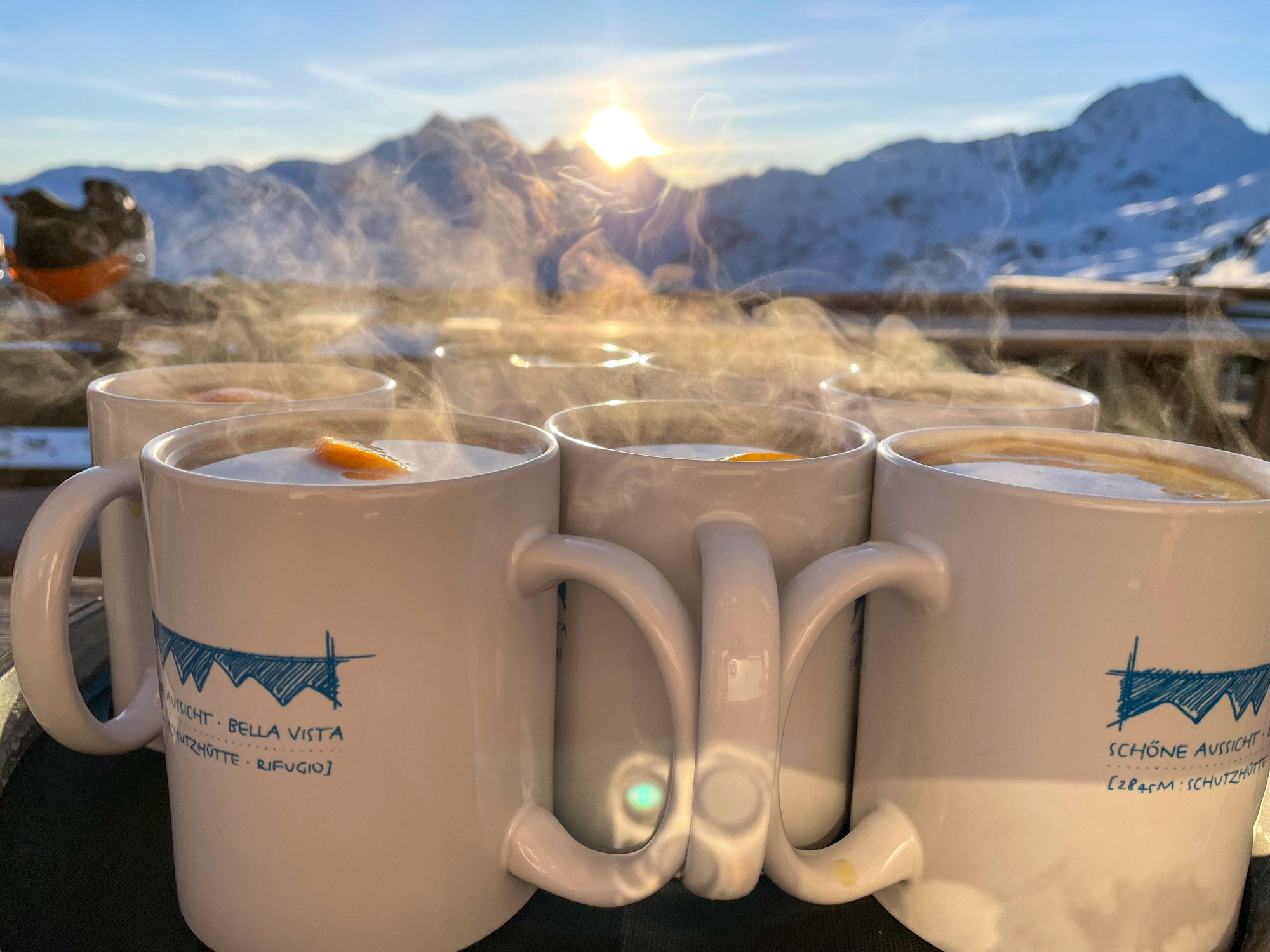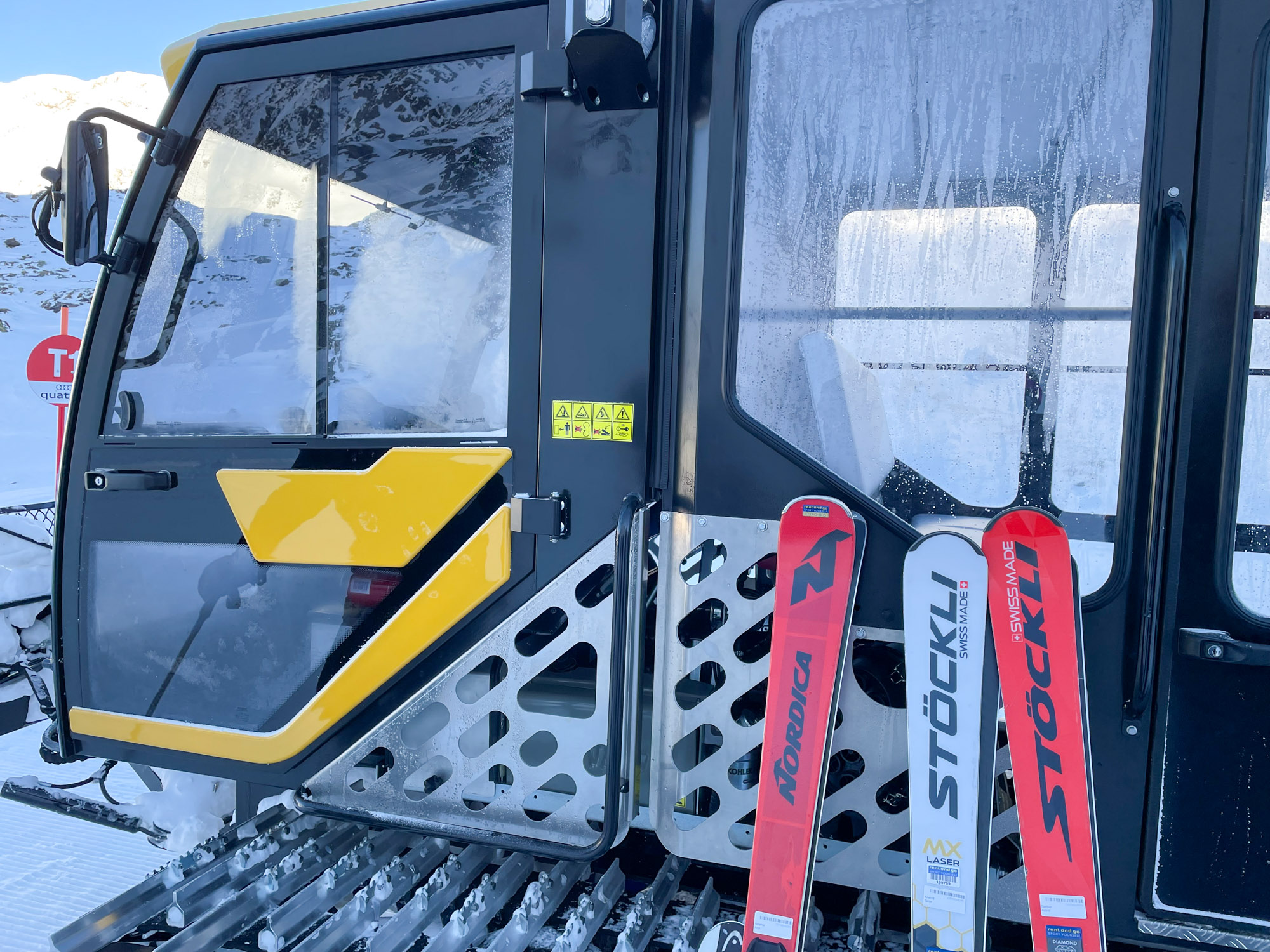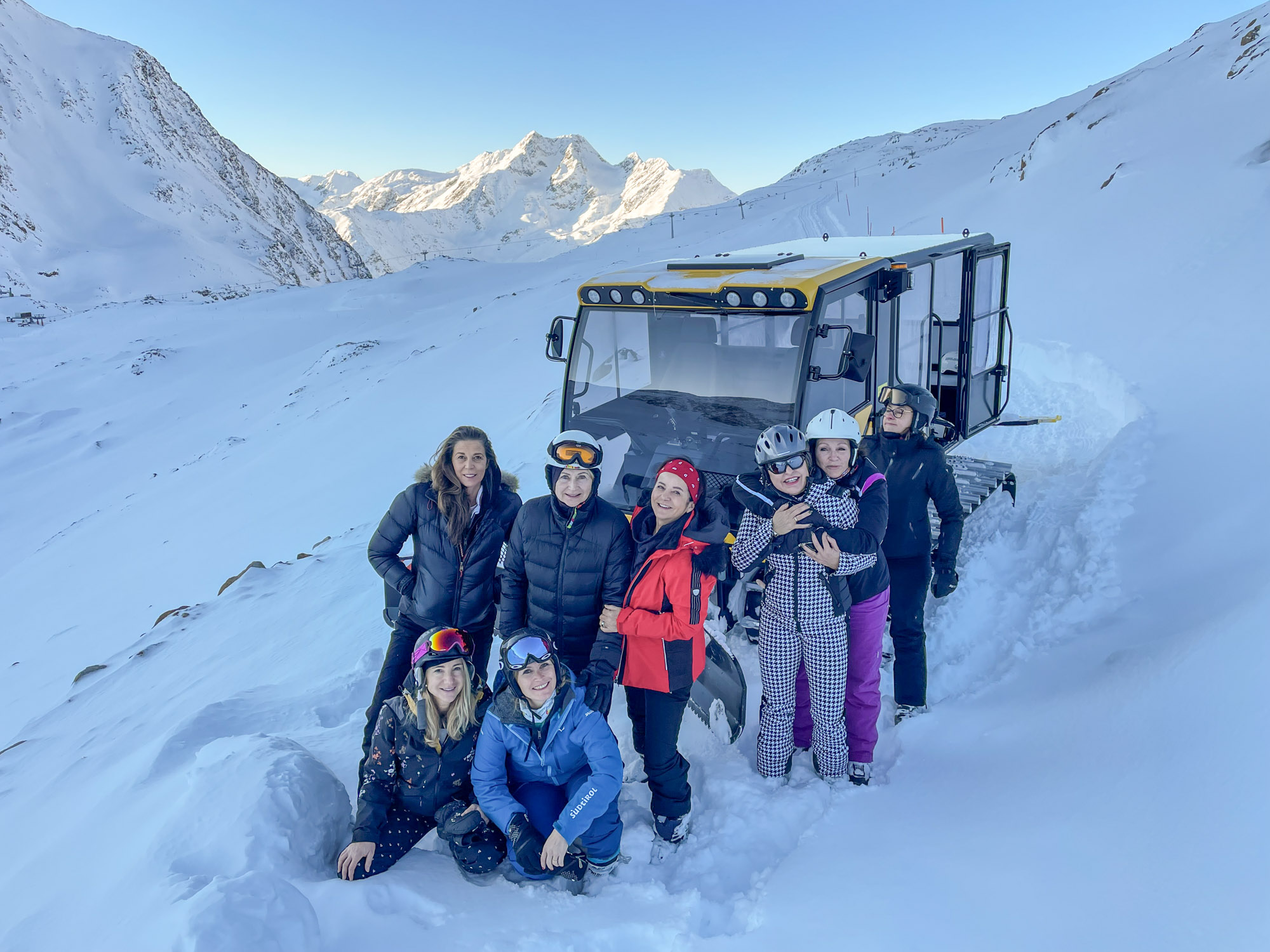 Our South Tyrol adventure "Ski meets Tradition" from December 15th to 18th, 2022 was about showing this wonderful MICE destination from a completely different side: small, fine, traditional and very personal!
Put together with a lot of love and creativity, our program led us to real insider tips and corners of South Tyrol that you don't normally think of right away. We got to know exciting personalities who introduced us to their South Tyrol – with heart, soul and delicious cuisine.
We also got to know event possibilities for new, innovative small formats that combine experience elements with new work and team building out of the box: ideal for smaller team meetings with an experience and personal development character.
Especially now – in the time of transformation – new event formats that can combine experience with innovation are coming into focus and easily accessible destinations that can offer real experiences in and with nature score!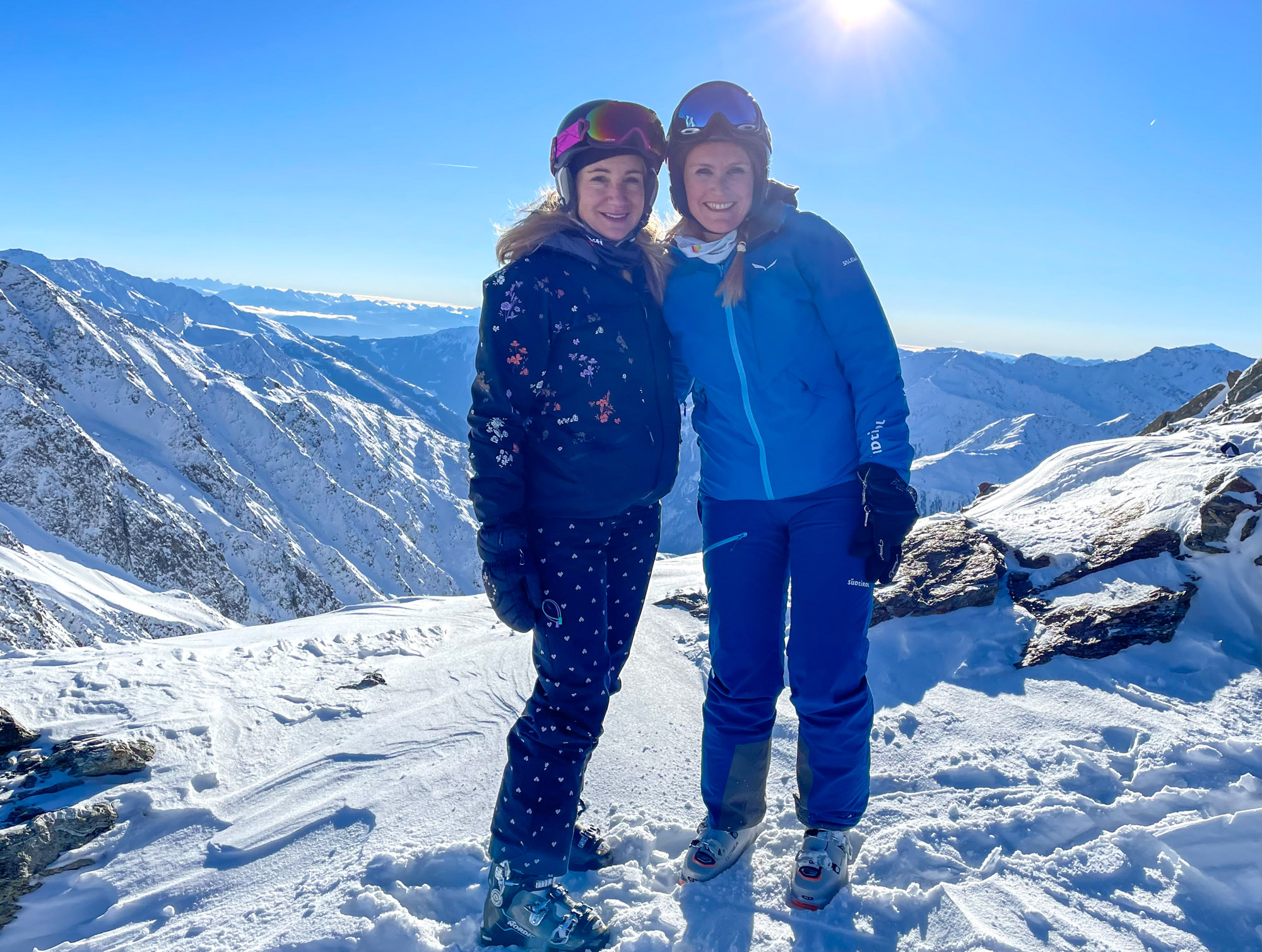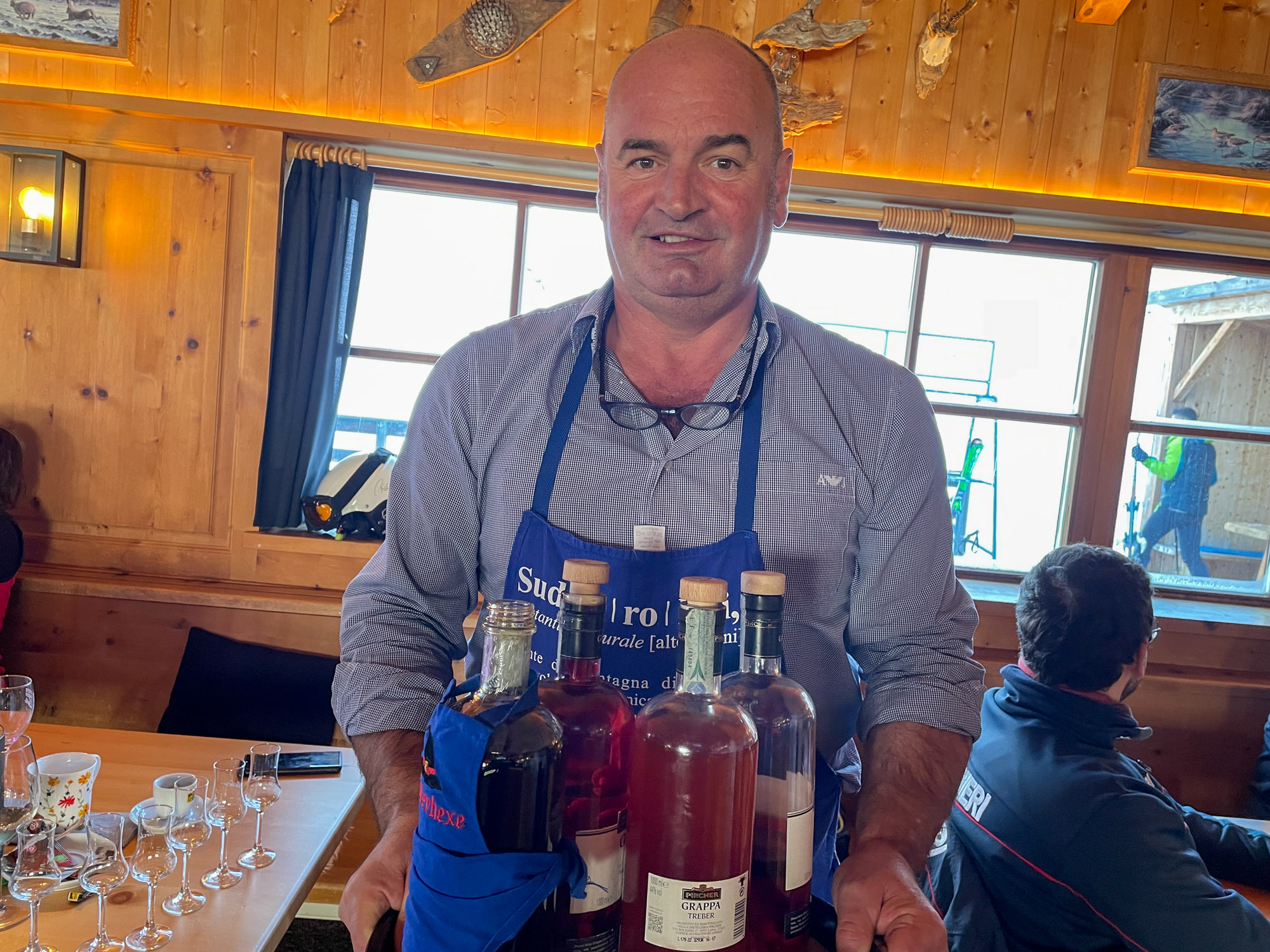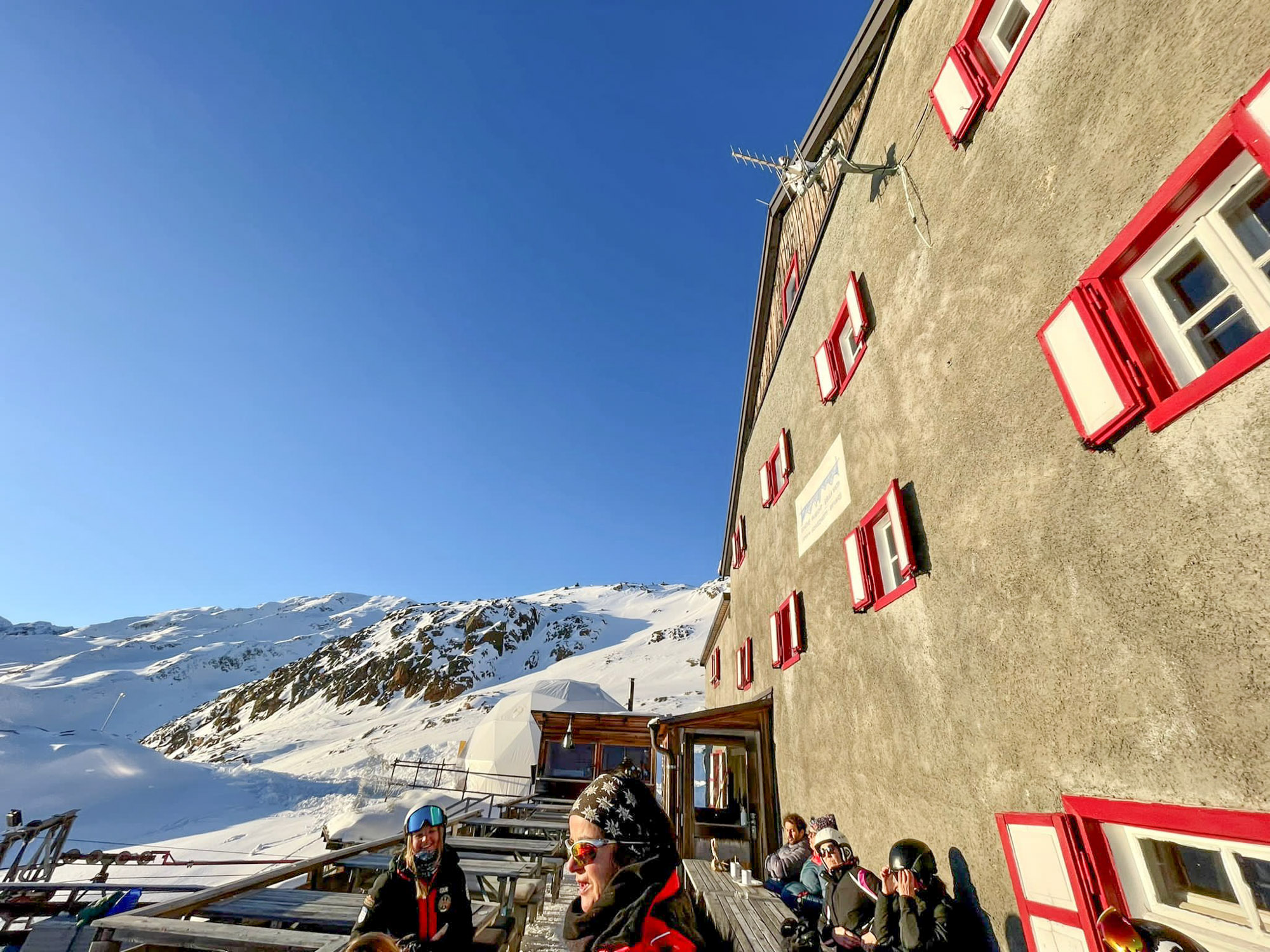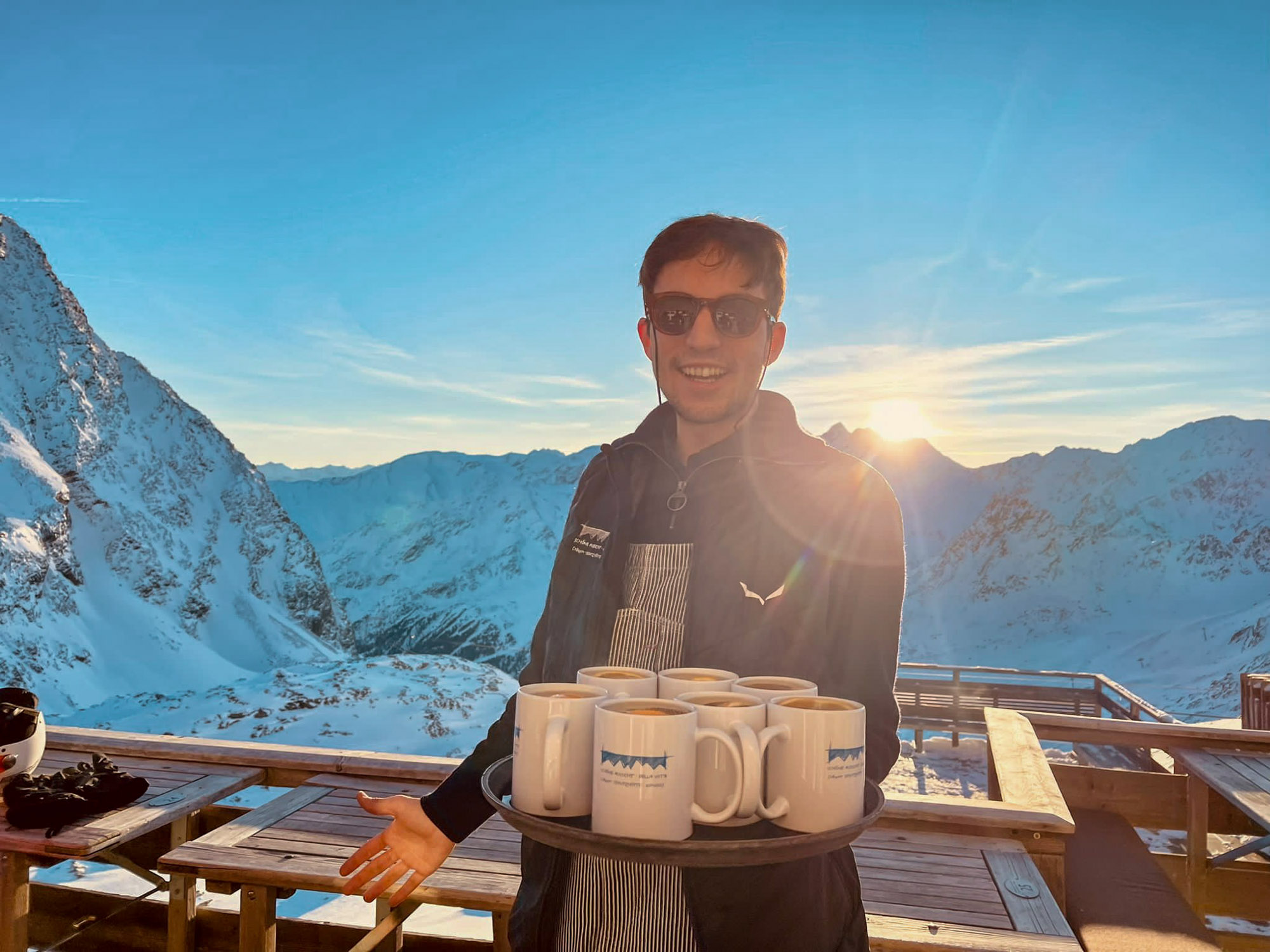 Day 1 – Thursday Dec, 15th 2022
Our program started on Thursday in Meran. The first stop was the Ausser Schwemmalm in the Ulten Valley – we went up with the gondola and a romantic winter wonderland awaited us at the top! The rustic Alm is a wonderful location for meetings high up on the mountain, combined with South Tyrolean specialties.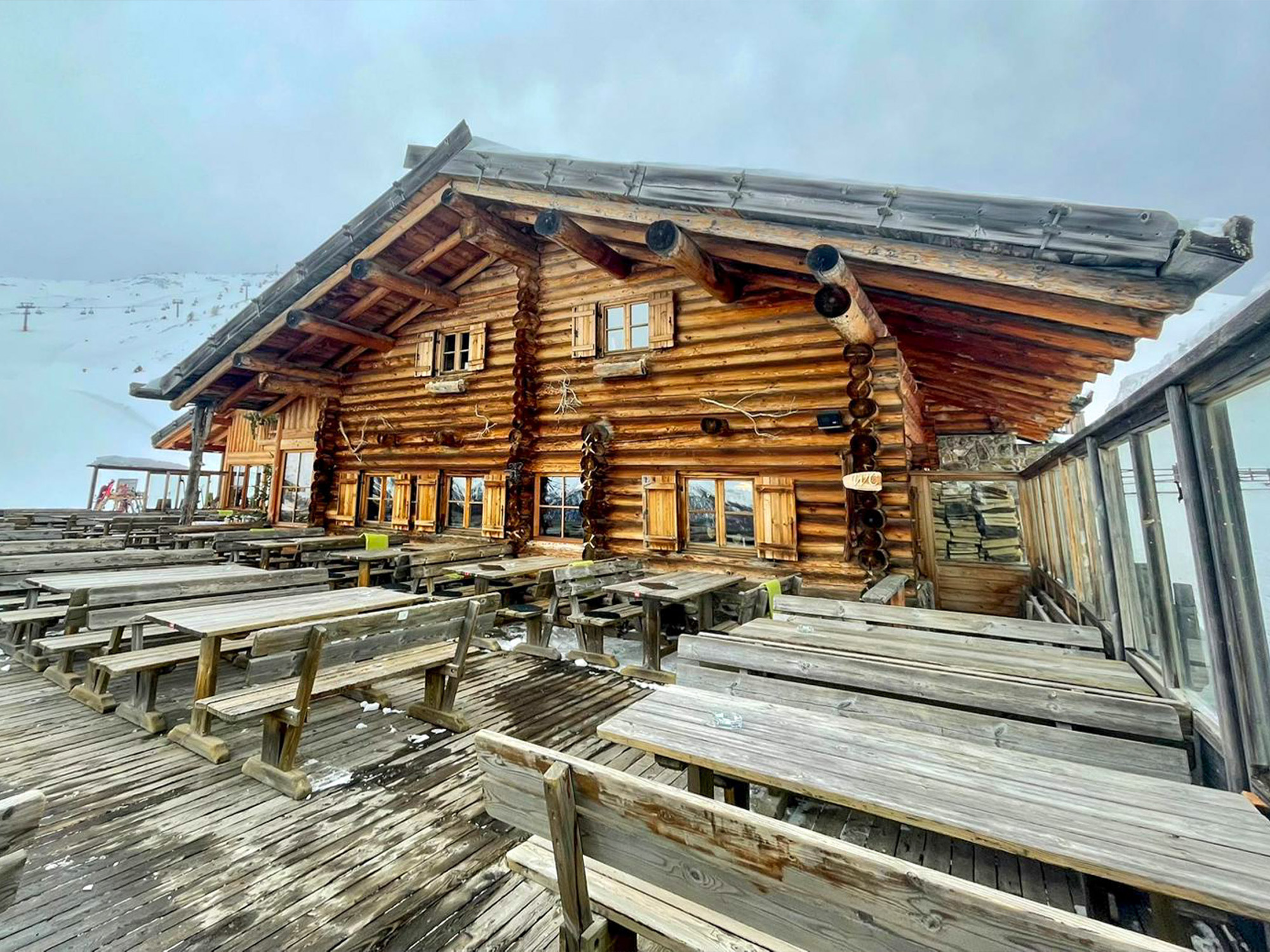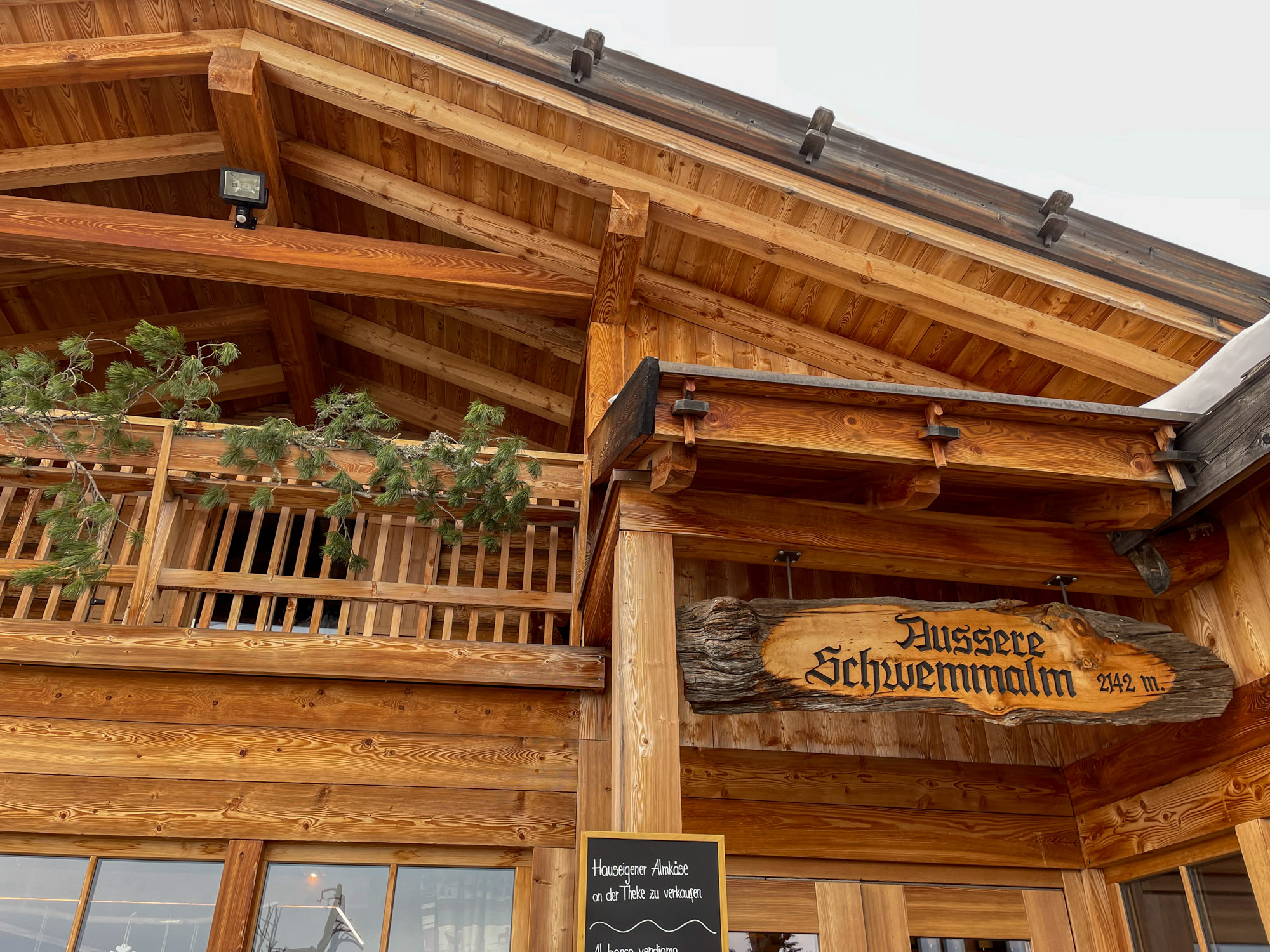 After our delicious lunch – our first South Tyrolean culinary delight, which was to be followed by many more – we playfully integrated a coaching session in the snow, conducted by the South Tyrolean psychologist and leadership coach Paul Felix Rigo. Paul has specialized in coaching and personality development in the powerful nature of South Tyrol and inspires with a lot of empathy, sensitivity and energy. This gave each of the participants a personal impulse that had a long-lasting effect and repeatedly provided topics of conversation during our further journey – exactly the anticipated effect, which shows that a reflection and a change of perspective is underway. Can be integrated wonderfully into smaller groups!
These personal development elements can be ideally combined with a supporting program by Illenia Coster, whose DMC – originally specialized in wedding planning – now also offers very personal, natural experiences and incentive programs.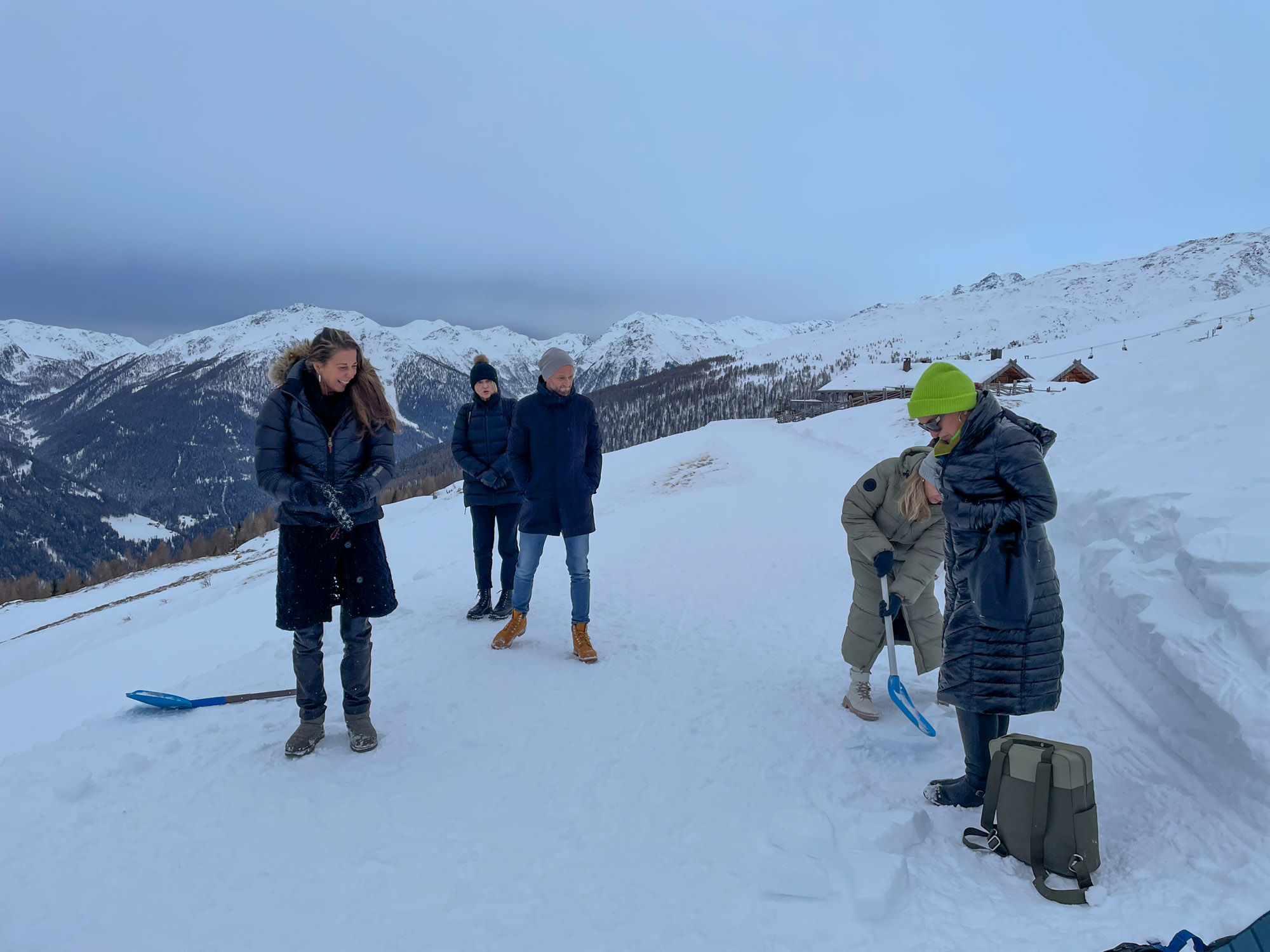 We continued in Ulten, where we got to know real South Tyrolean power women: the female beer makers from Ulten! They experiment with a wide variety of raw materials and recipes on their brewery. In short: Every creative idea is tried! The results are varied: from Fichten-Bock, Käuter-Ale, Elder-Wheat, Whisky-Vanilla-Stout, Hibiskus-Season to the classic Helle and Doppelbock. A perfect and fun start to our travel adventure – and of course we tasted some of the innovative beers!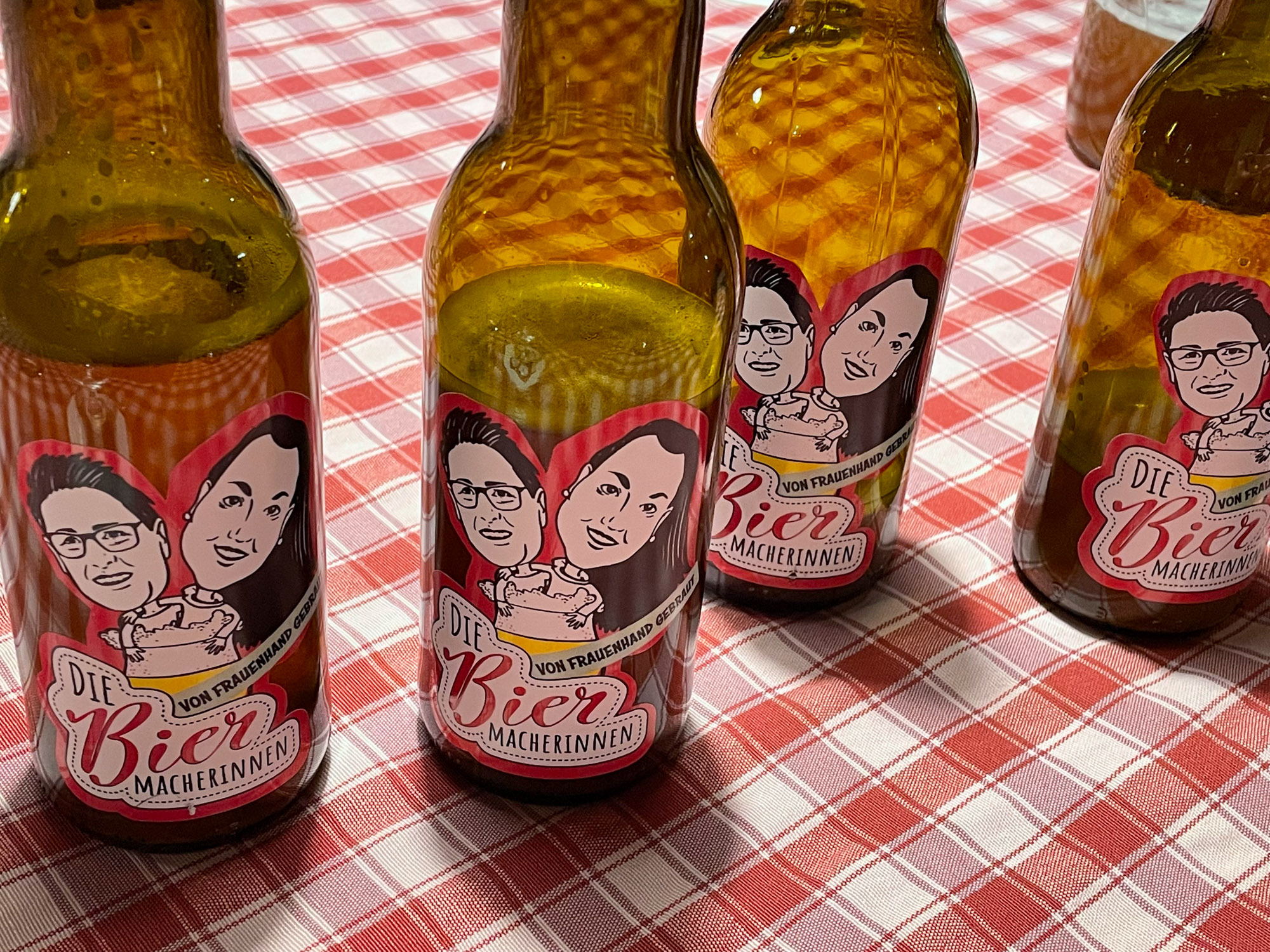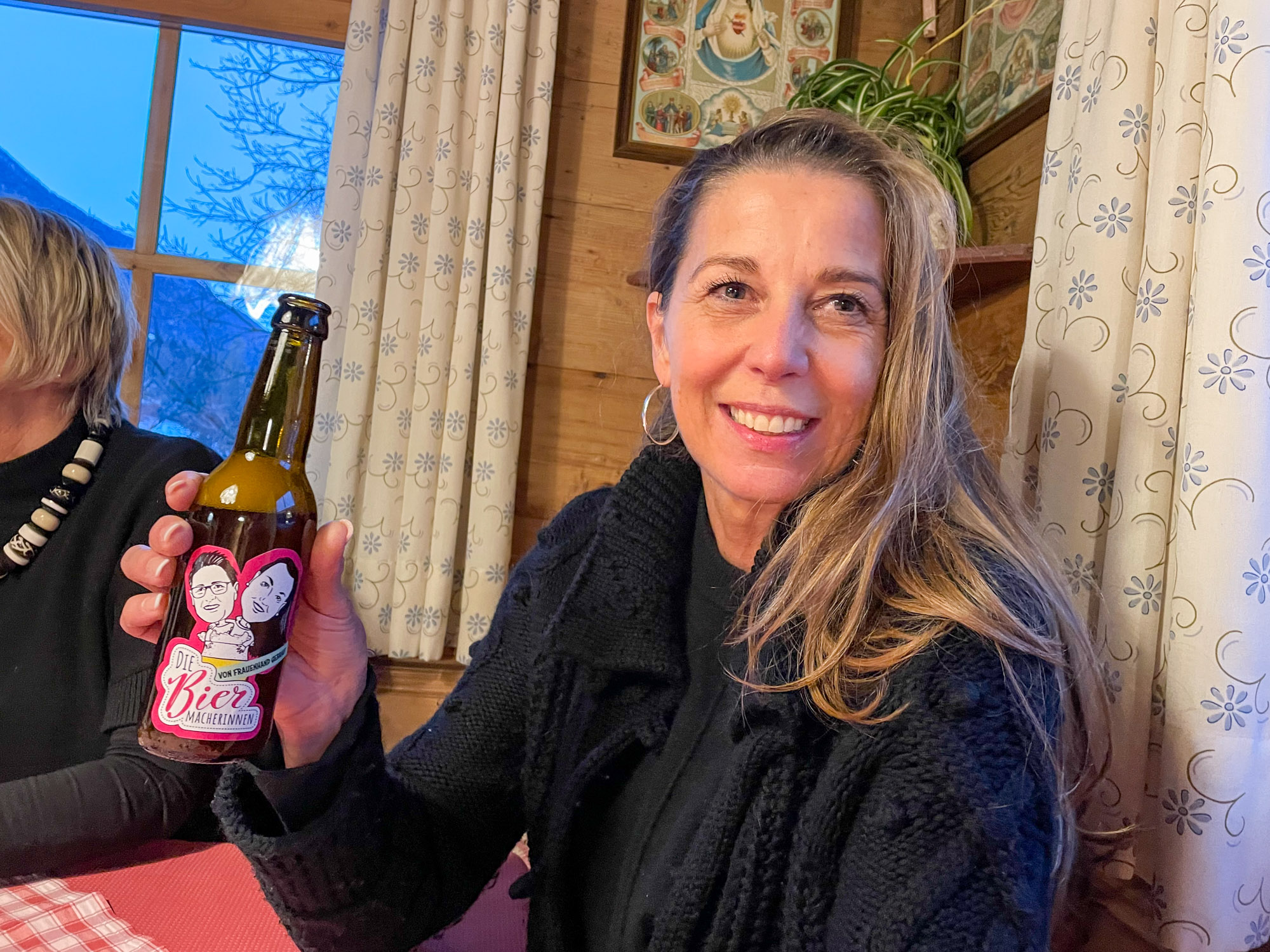 In beautiful Meran we had time for the breathtaking rooftop wellness area with outdoor pool of the Hotel Therme, our first overnight stop. The view over the Christmas market, the ice rink and the Merano mountains is simply magnificent!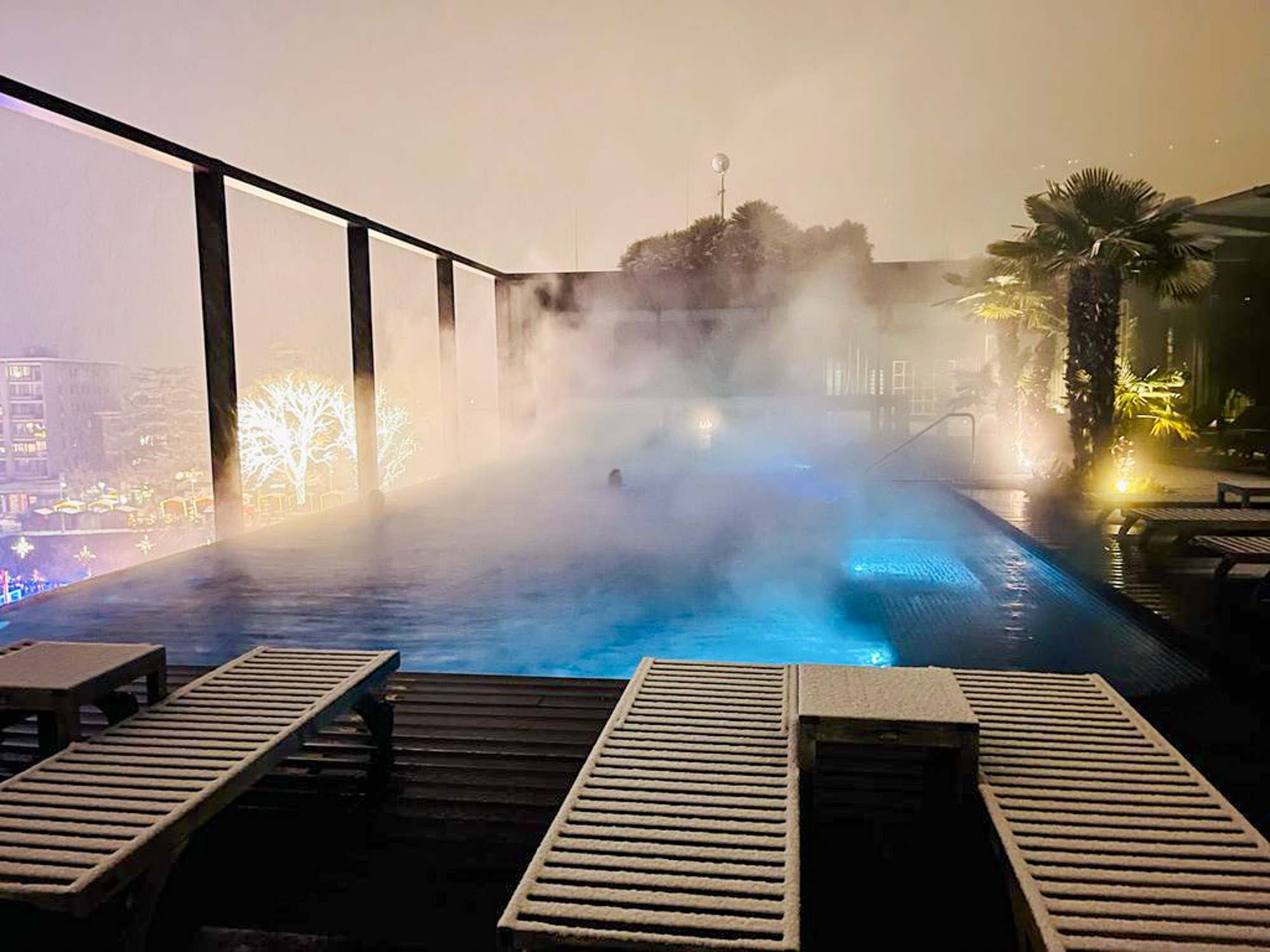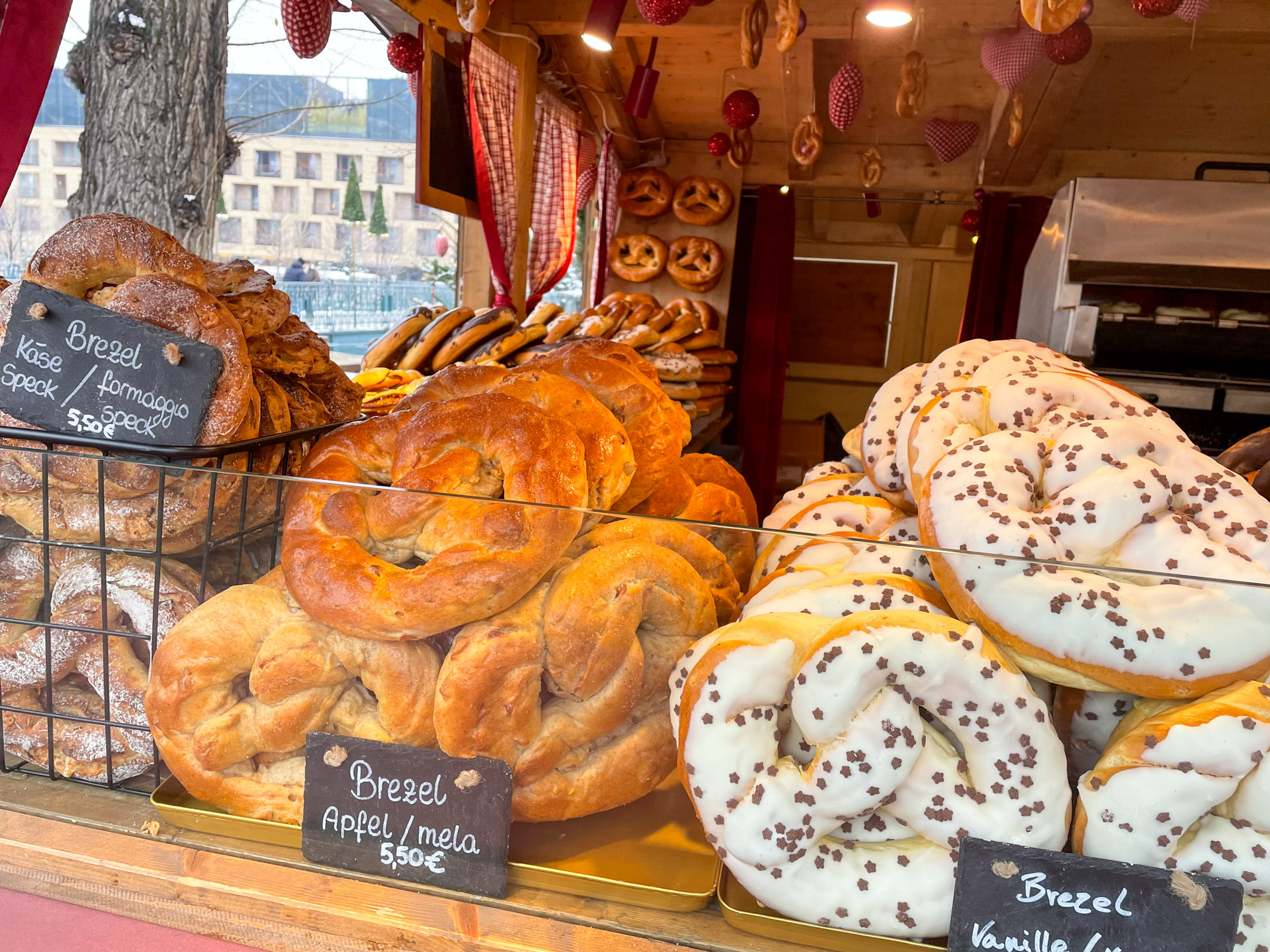 Day 2 – Friday, Dec, 16th 2022
Today we got to know beautiful Meran from the perspective of strong women – it started with our personal city guide, who accompanied us on an educational walk through the city and explained the background and events of the individual buildings and squares with historical, sometimes very emotional stories. The starting point was the Women's Museum in Meran, which can be ideally integrated into a program.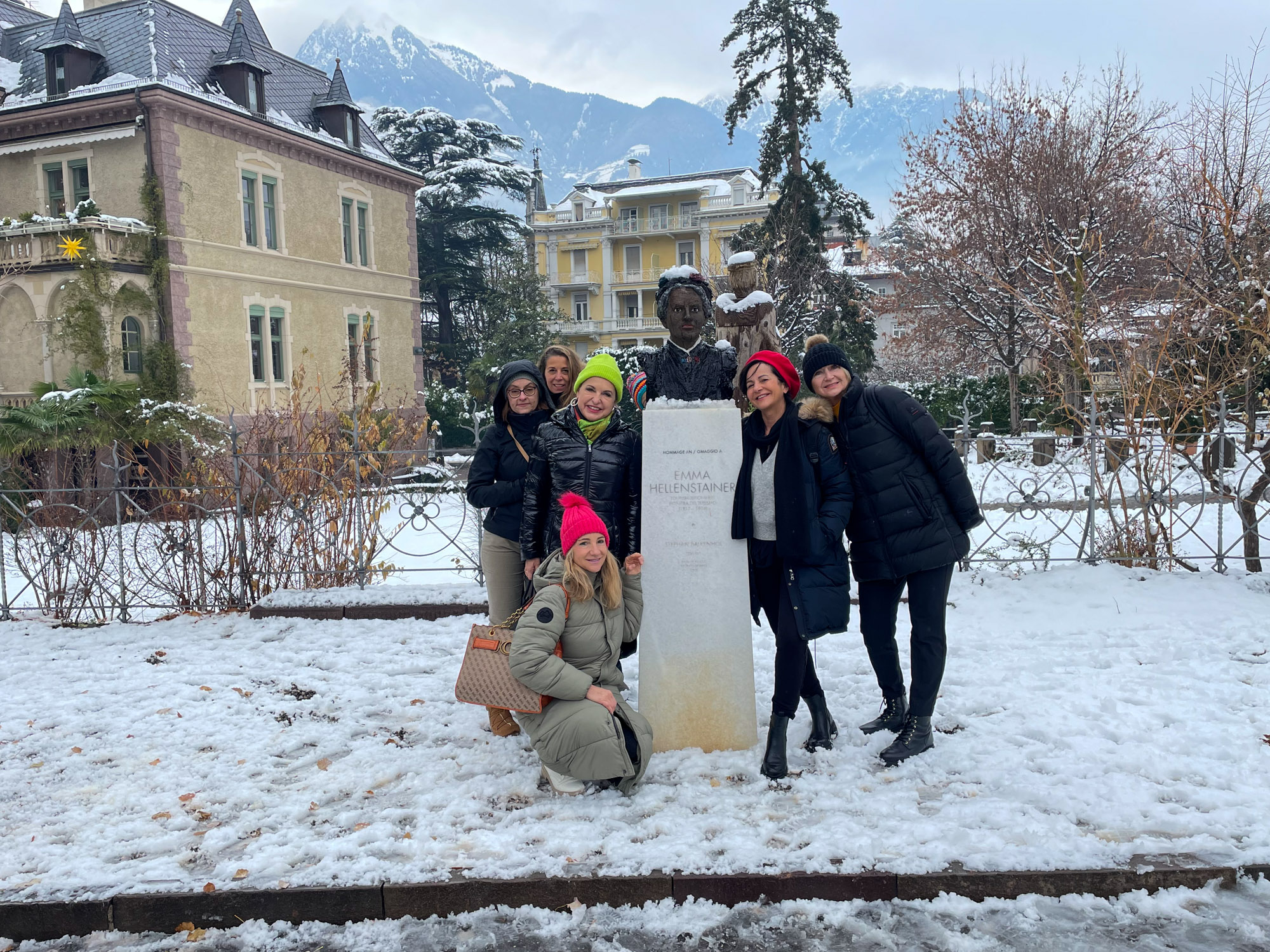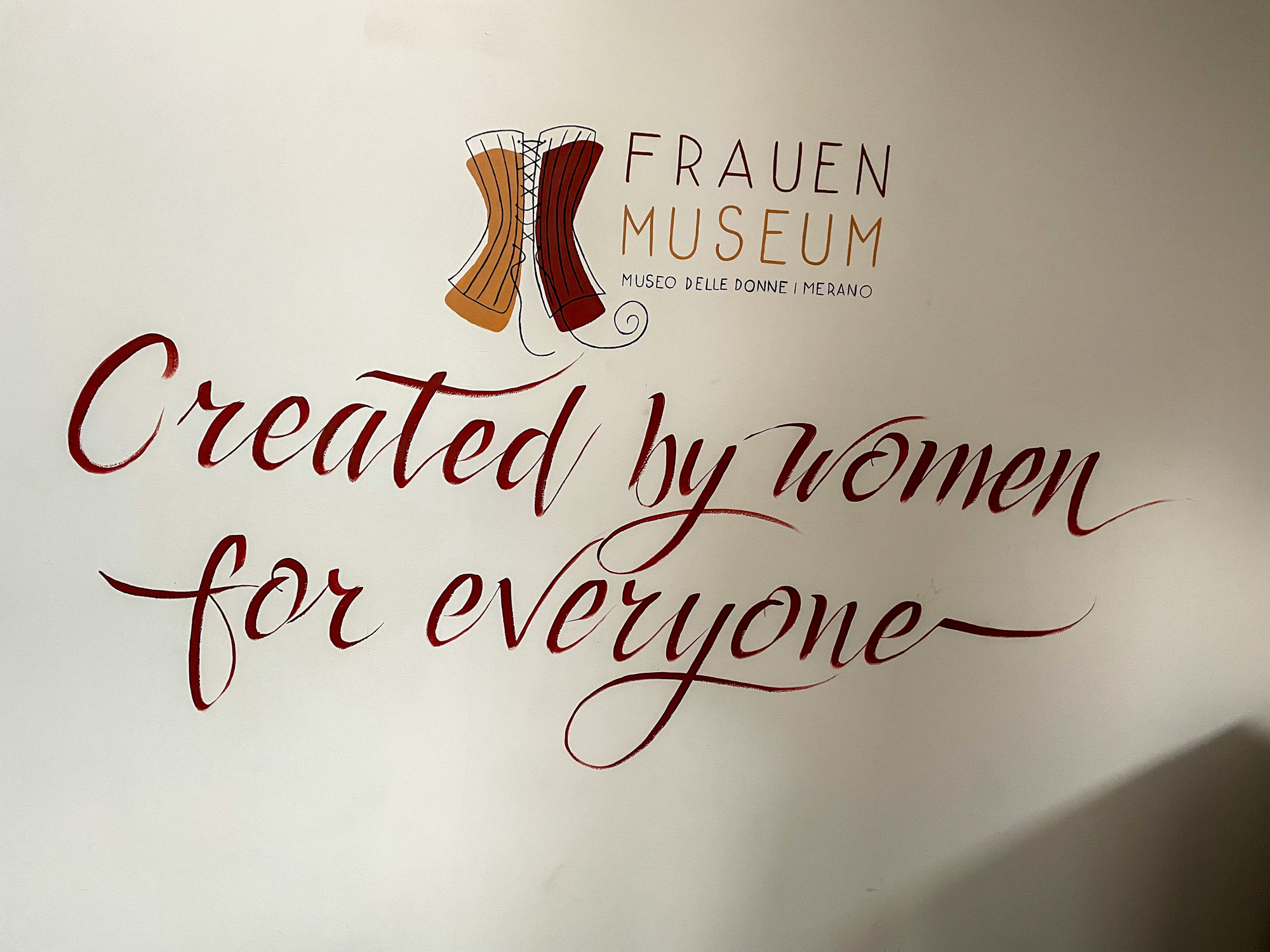 A culinary highlight was our lunch in the Restaurant Kuppelrain, which has had a Michelin star since 2001 and is a family business that has been run for generations with a lot of passion and attention to detail. Definitely let it be shown: The wine cellar of senior boss Sonya, who received the Michelin Sommelier Award in 2022.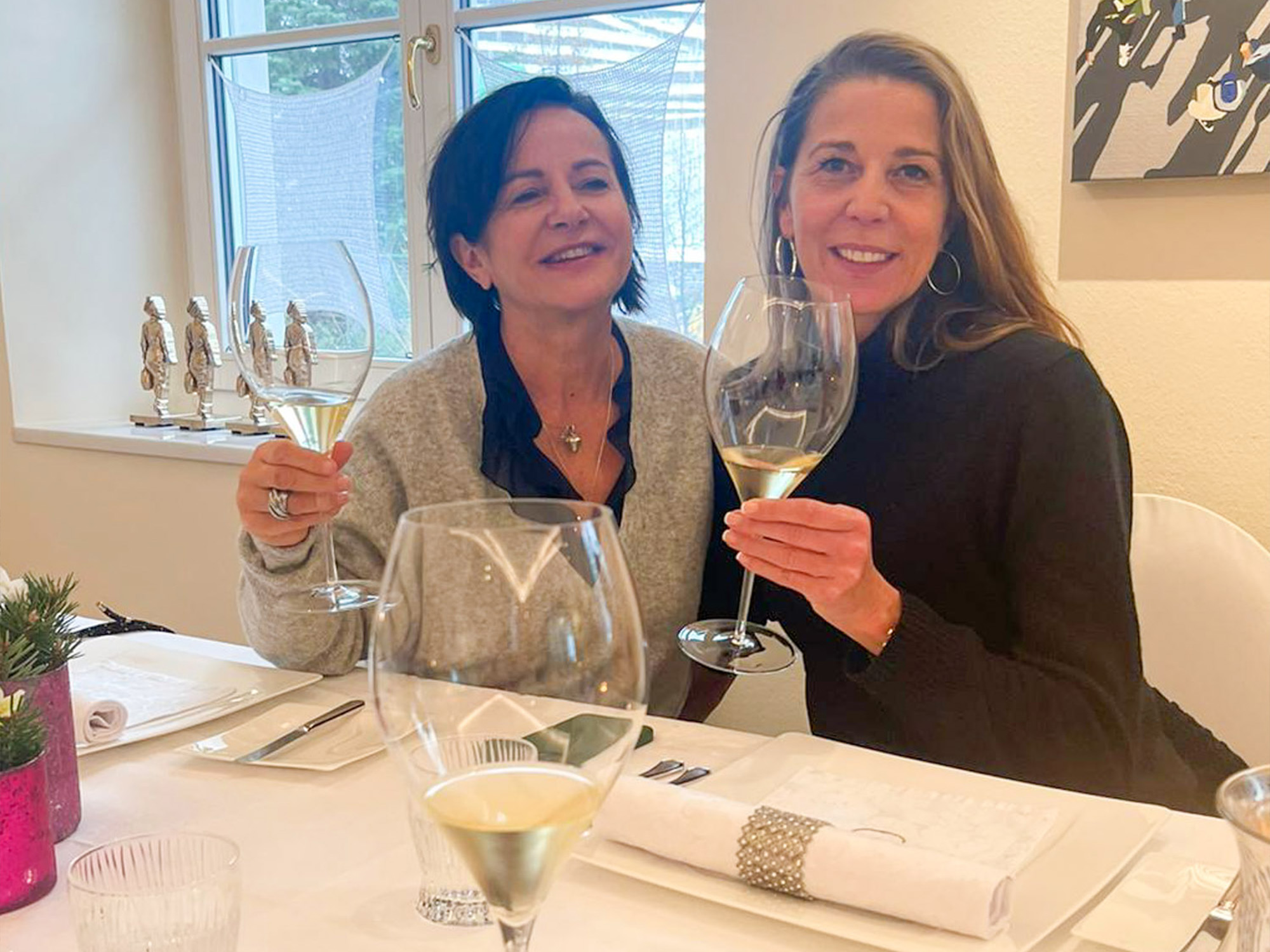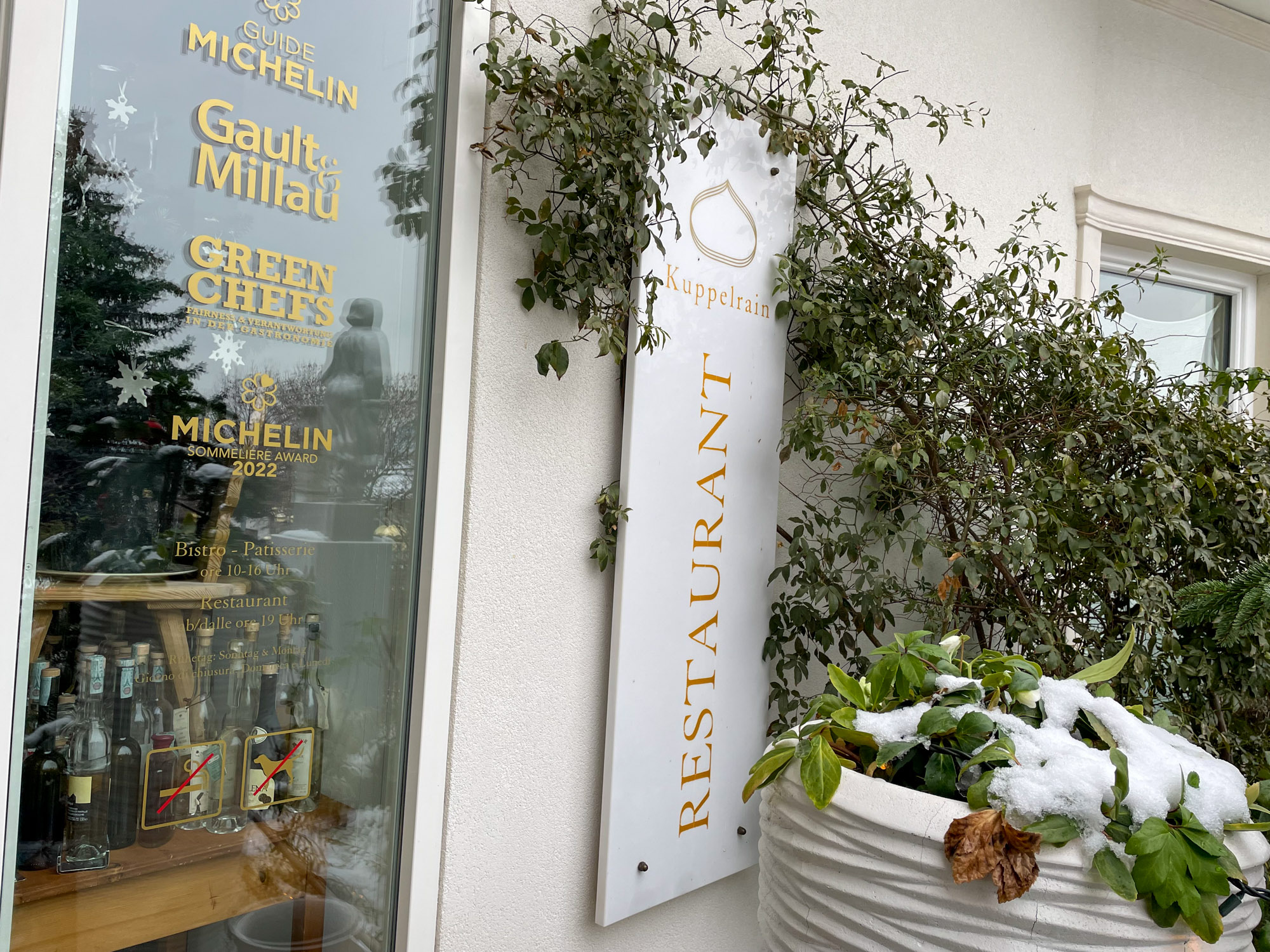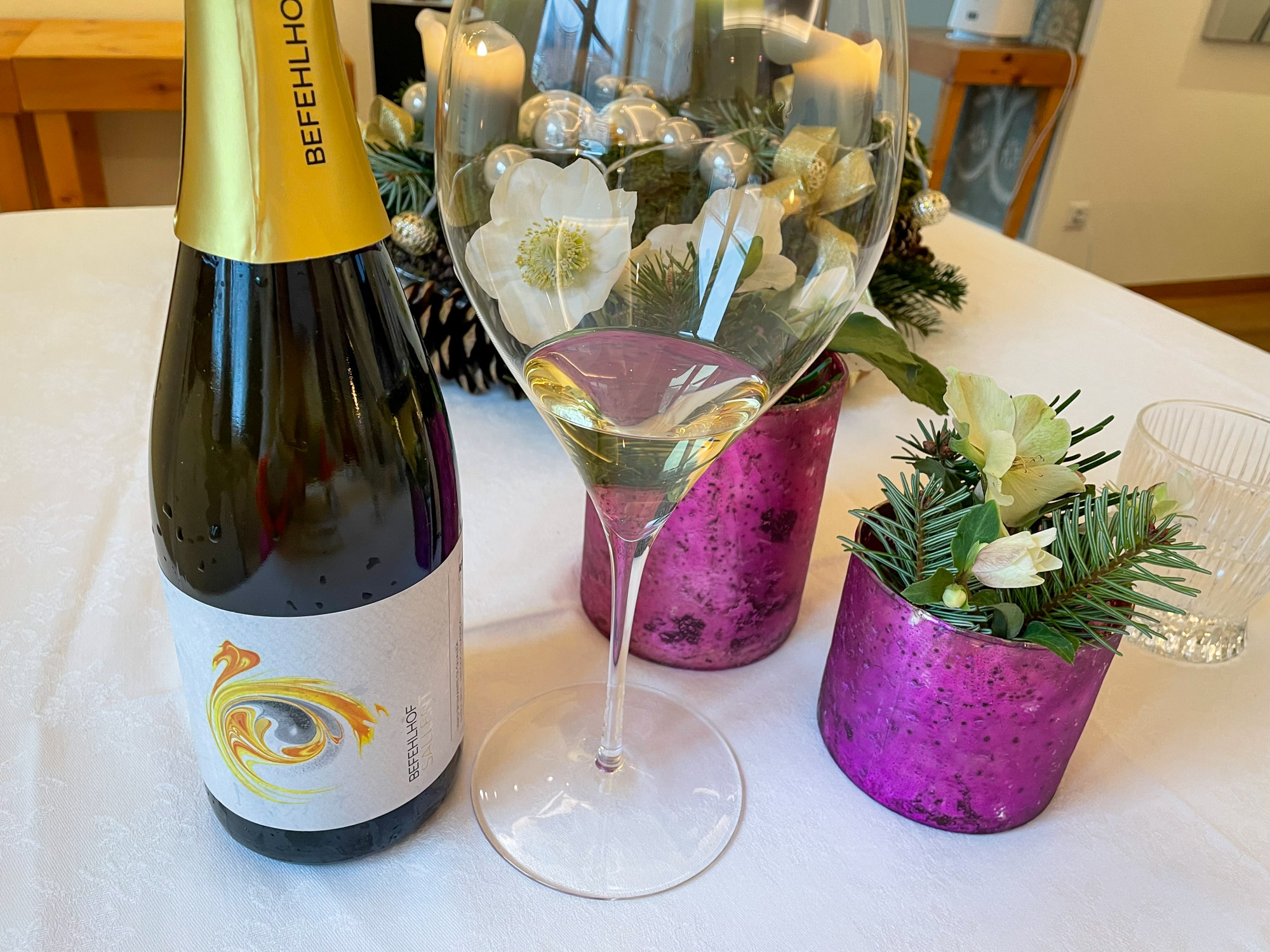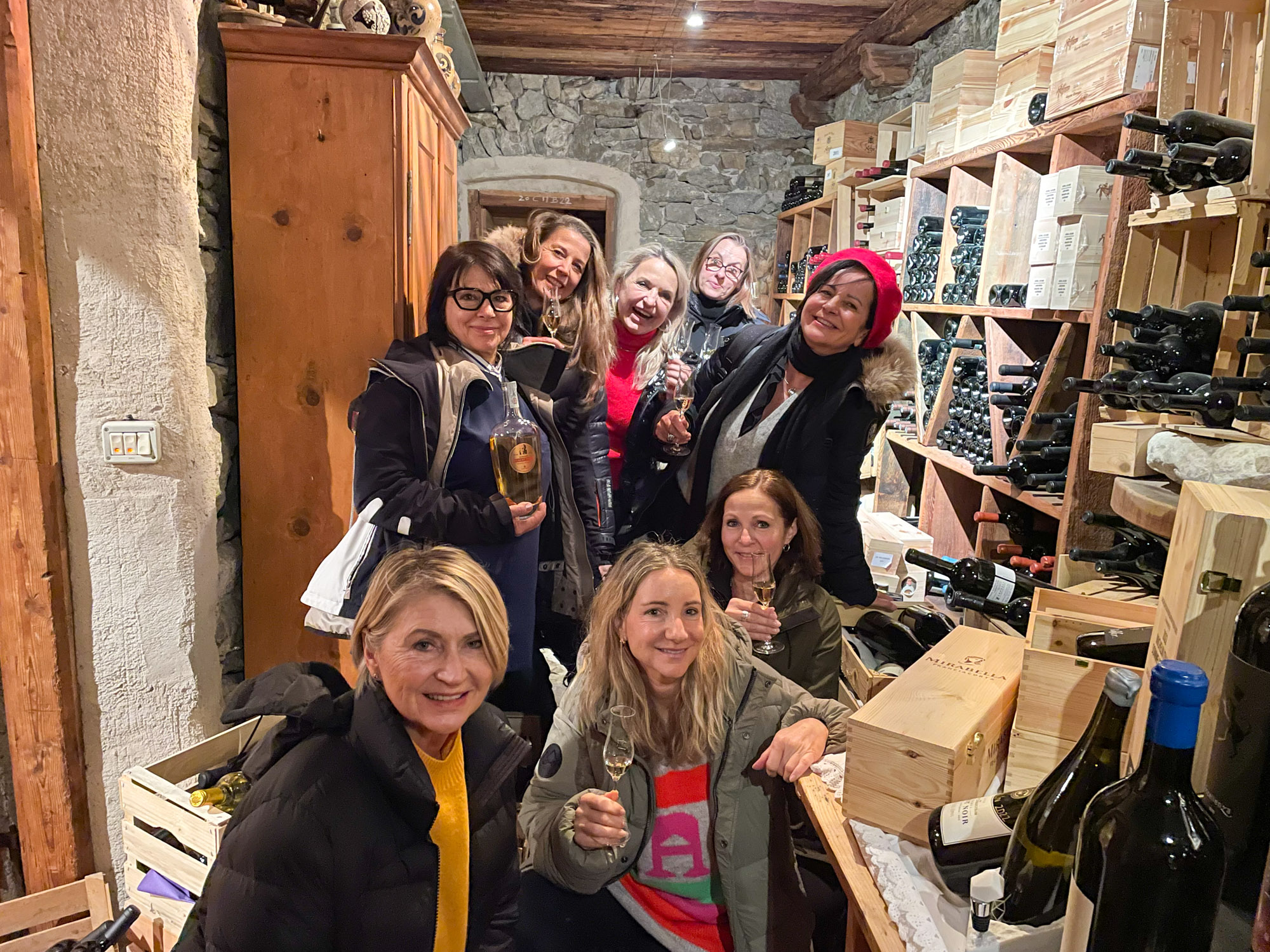 Our afternoon today was dedicated to the topic of transformation and impact! We got to know a really cool new work location that is unique in the region – and beyond: Basis Vinschgau. We were impressed by its developer, CEO and founder Hannes Goetsch, who transformed the former barracks site into a hub of encounters, social and sustainable impact with a lot of vision and energy. This is where research meets New Work, young meets young at heart, old meets new. This is where bridges are built and collaborated – this is how the existing can be transformed and the new created. There are fantastic possibilities for MICE events: from creative meetings out of the box to stimulating conferences or the party of the century with the latest technology in old walls. Amazing!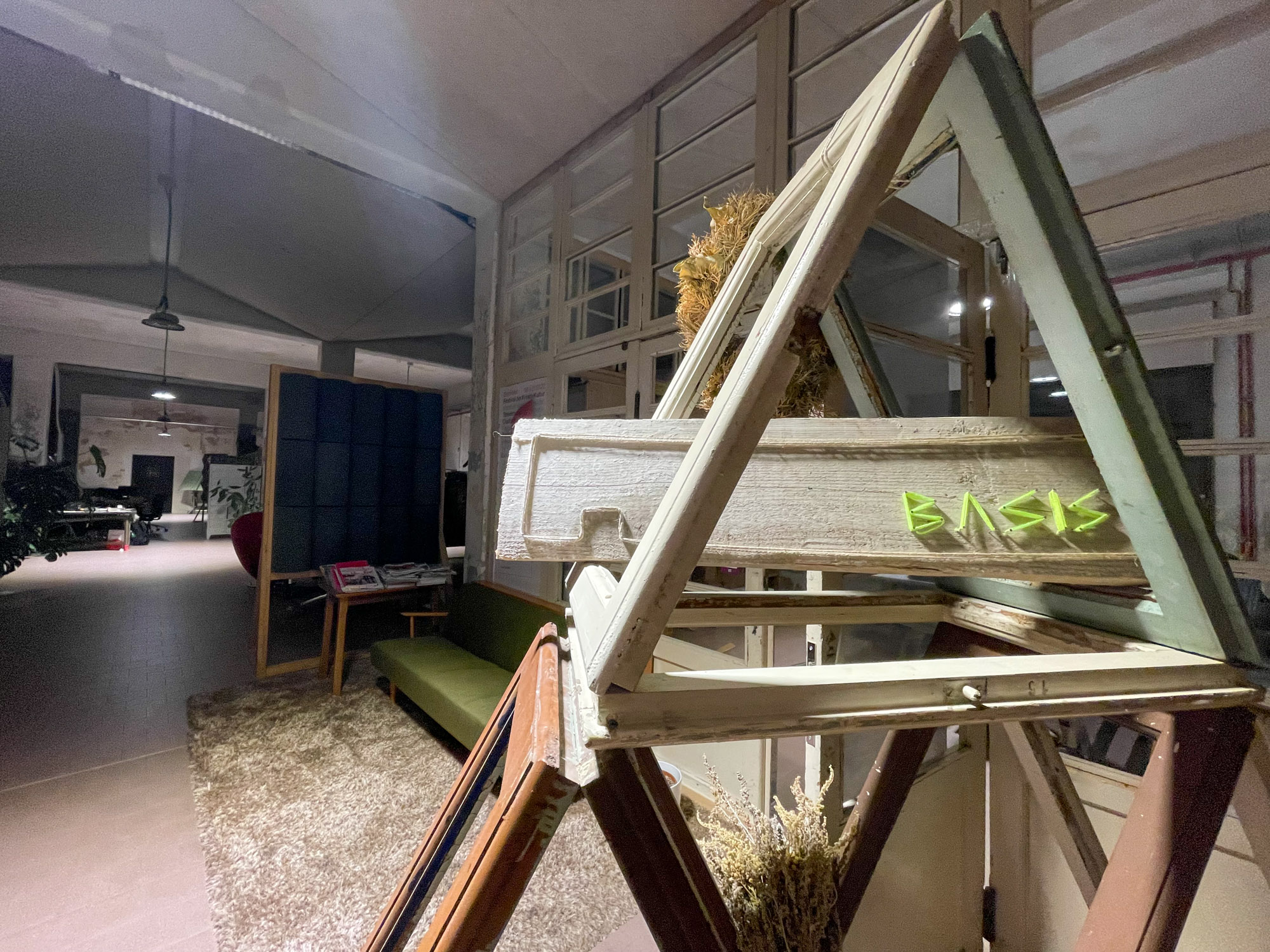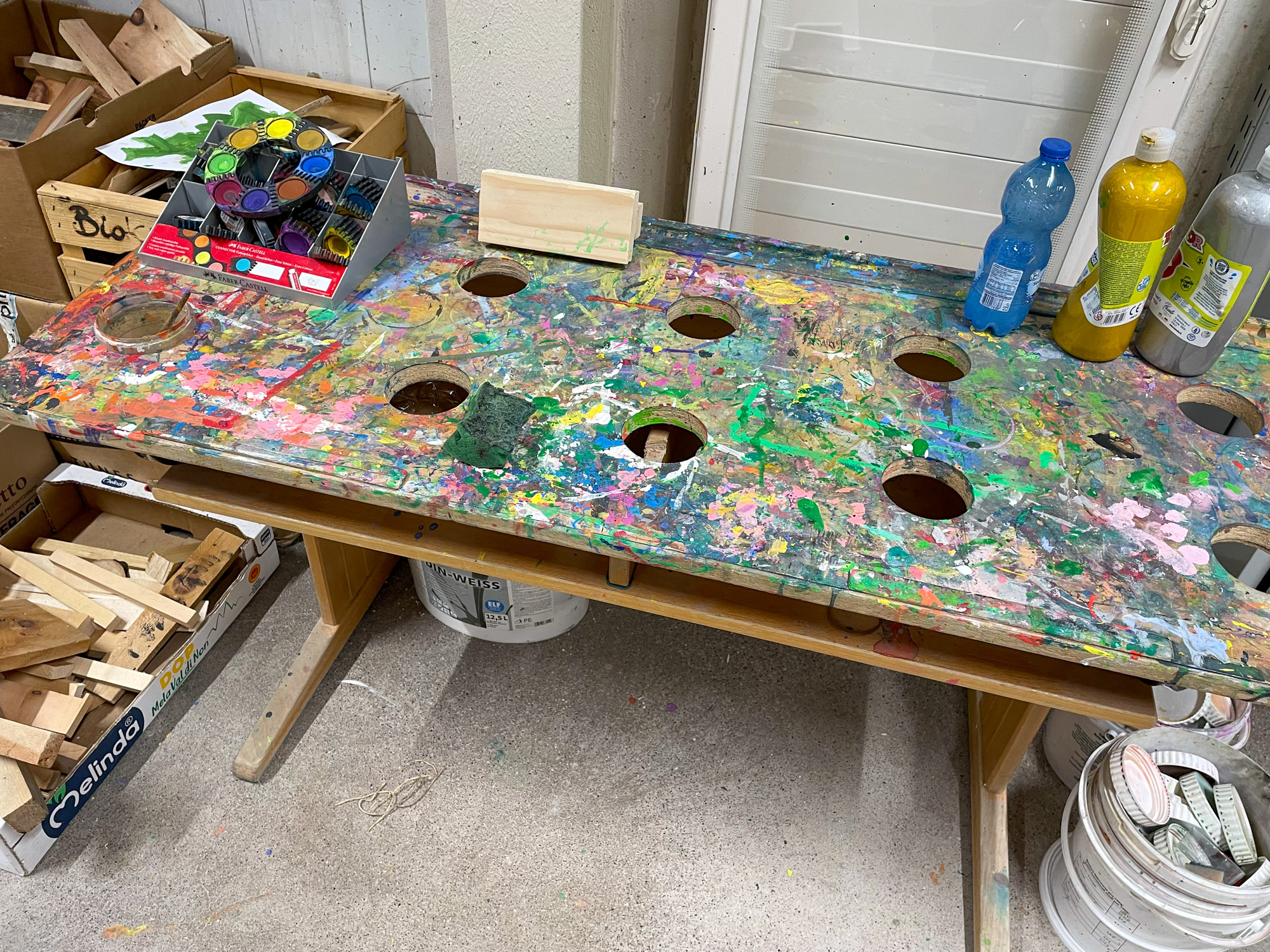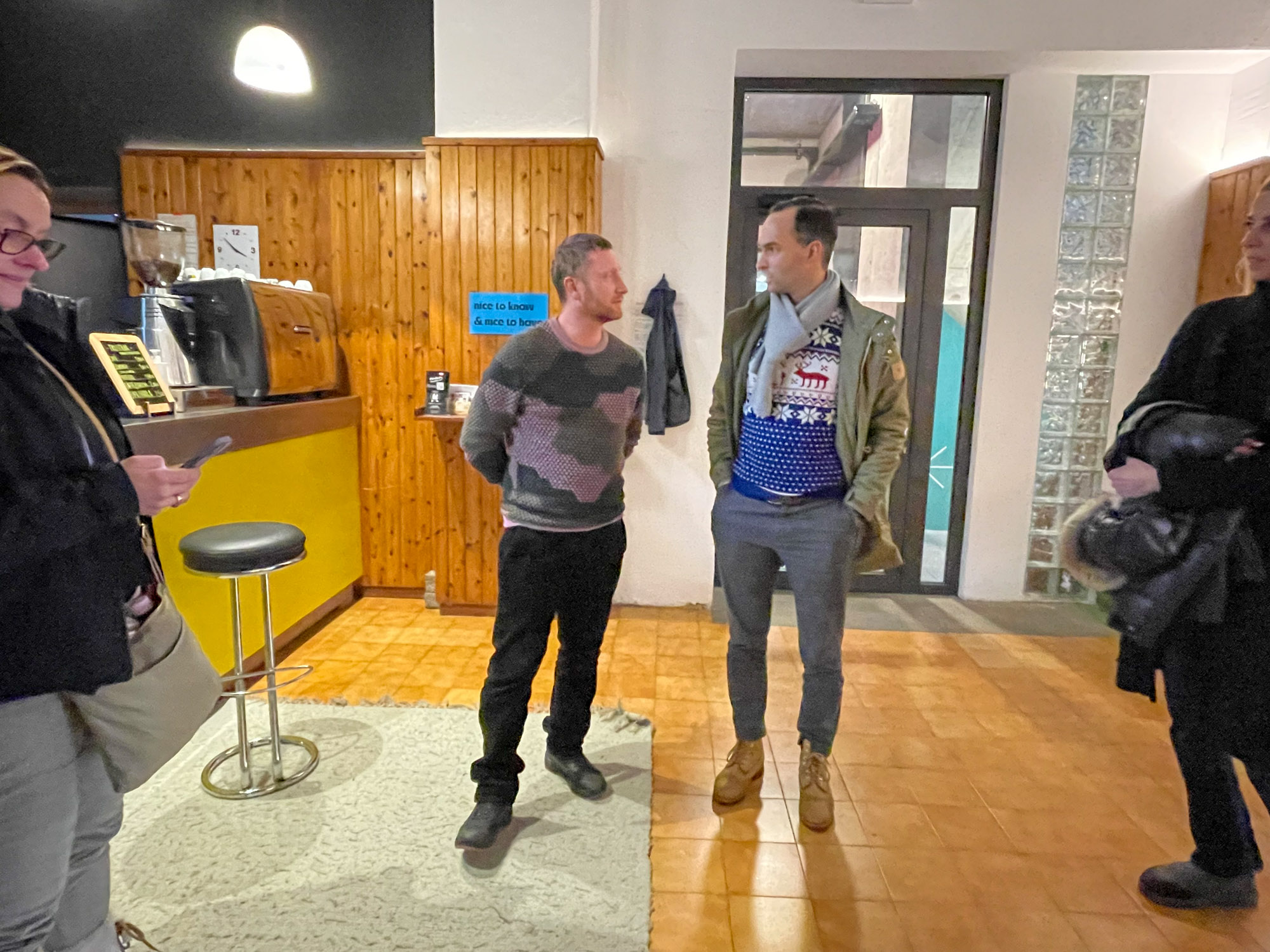 We spent the evening and night in the delightful Gasthof zum Riesen, which with its eight individual rooms is ideal for a buy-out. Our hostess Alexandra dell'Agnolo looked after us lovingly and very personally and shared with us her story and that of the historic inn, the origins of which date back to 1478! We were spoiled with culinary delights by the farmer's wife Monika, who explained to us with a big smile what she was serving us. A down-to-earth and impressive South Tyrolean, a cook with heart and soul. There was a delicious South Tyrolean barley soup, followed by a hearty snack with home-baked Venosta bread made from home-grown grain and donuts with home-made jam for dessert. delicious!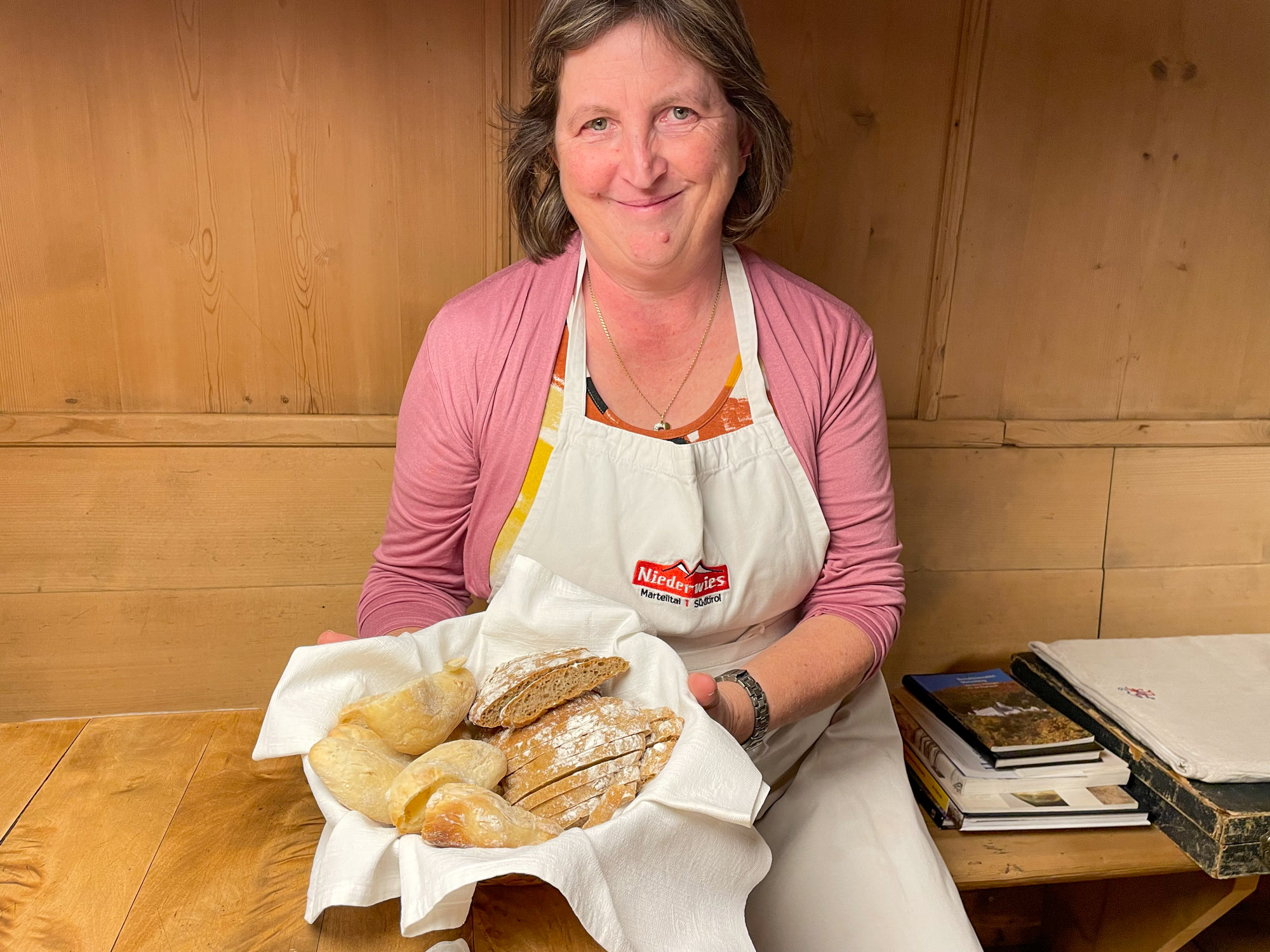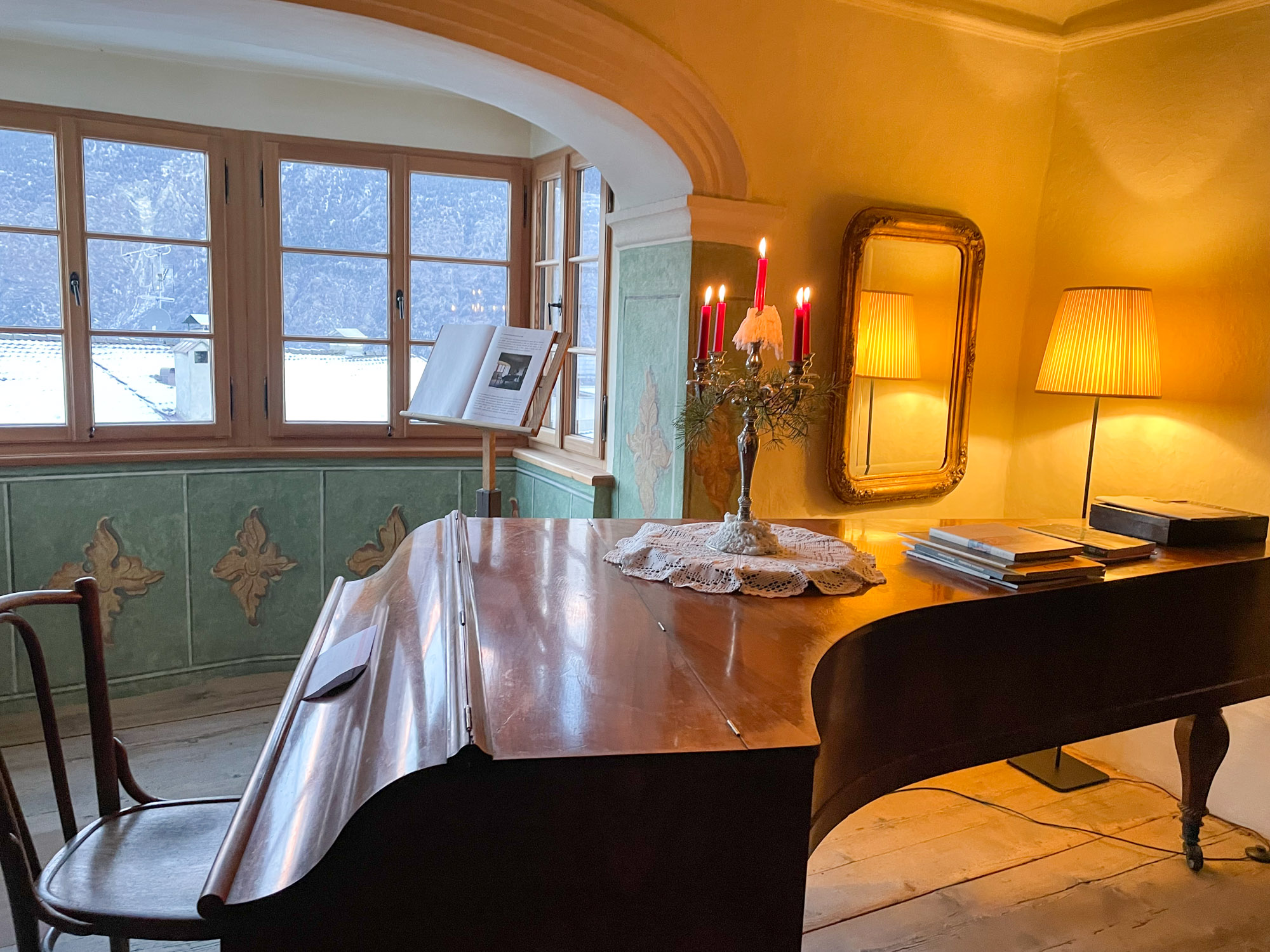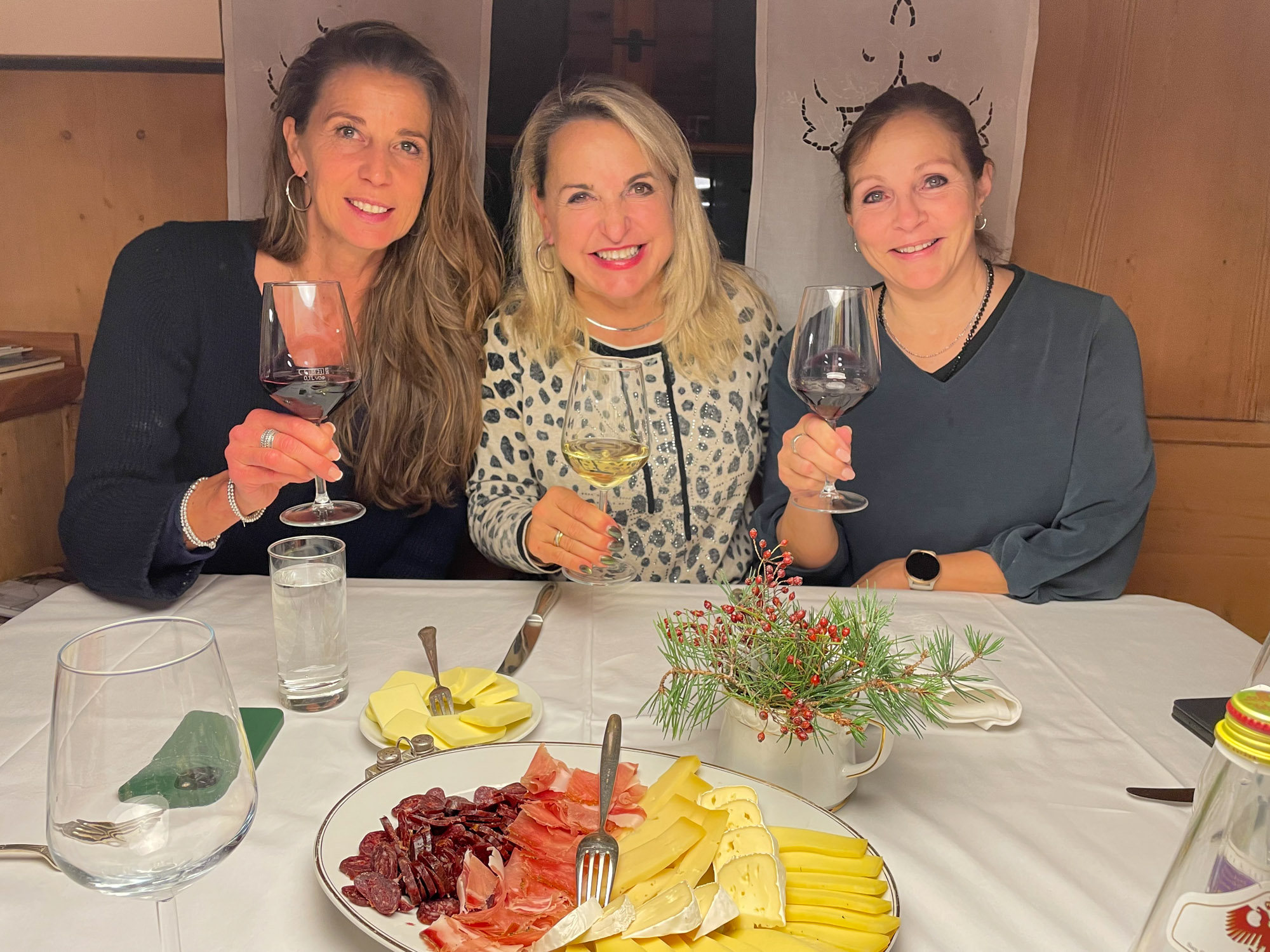 Day 3 – Saturday Dec, 17th 2022
After a fine South Tyrolean breakfast, we started early today: our day of skiing in Val Senals! In great anticipation, we rented the latest equipment – skis, boots and poles – from the ski rental at the valley station before heading up to over 3000 meters above sea level – the only glacier ski area in South Tyrol. The two South Tyrolean power ladies and ski instructors Evelyn Gurschler and Angelika Grüner, both former racers, whizzed down the slopes with us. The two have founded their heart project with Alpine Rose Adventures and offer brand new holistic sports, yoga and outdoor experiences.
Perfect skiing conditions and bright sunshine accompanied us – what could be nicer? We were spoiled with culinary delights at lunchtime at the Lazaun Hütte with South Tyrolean delicacies – delicious!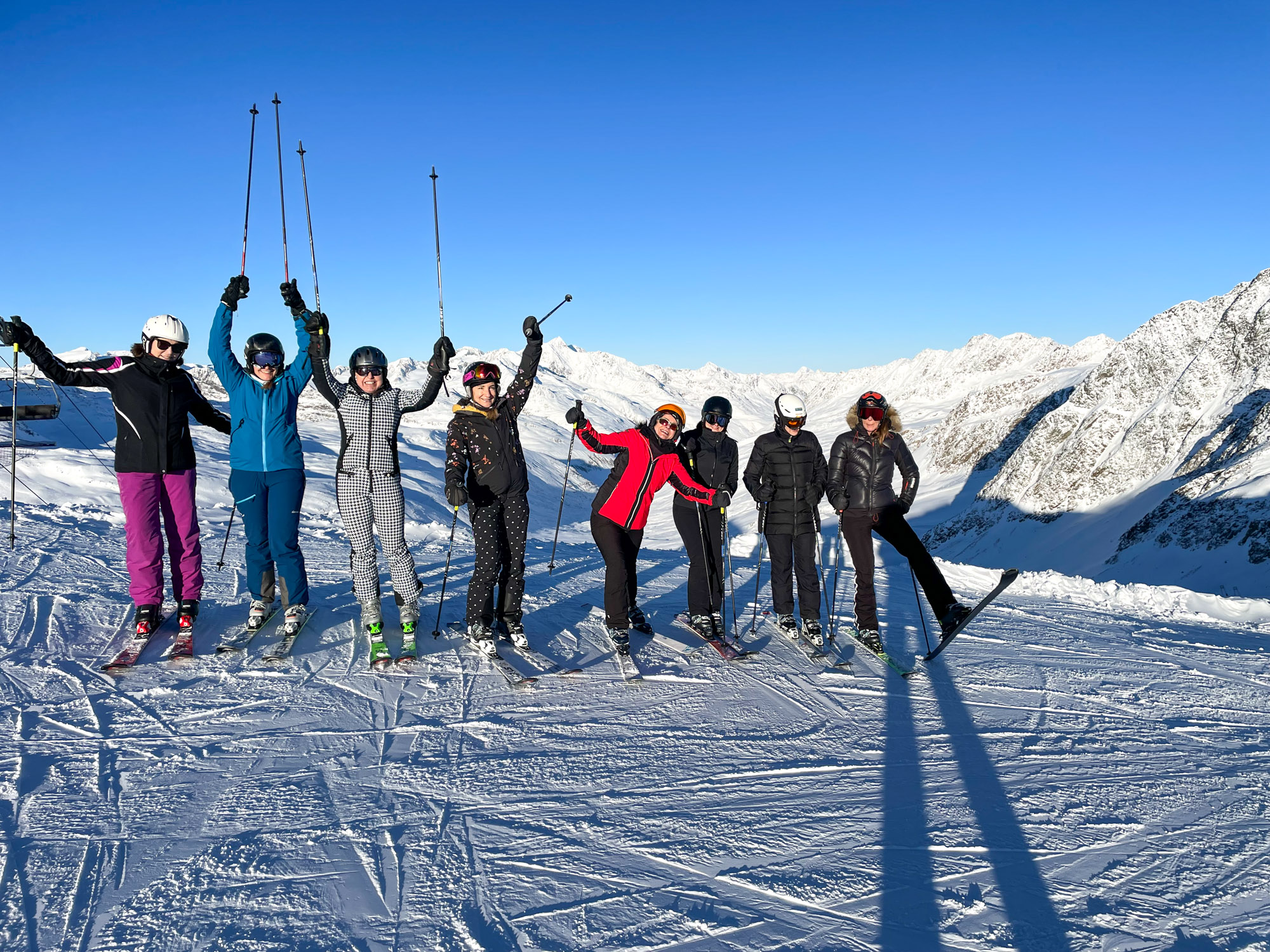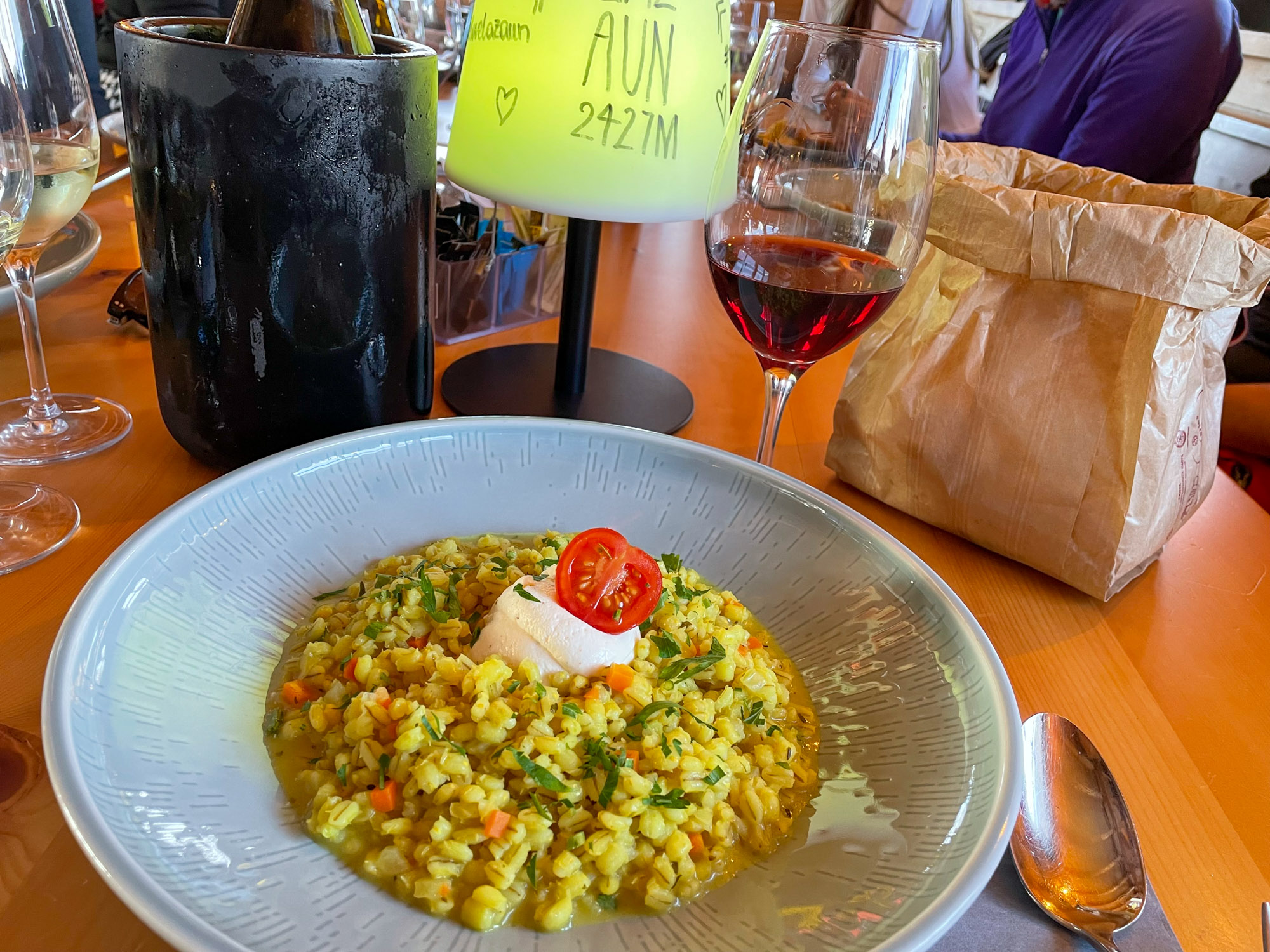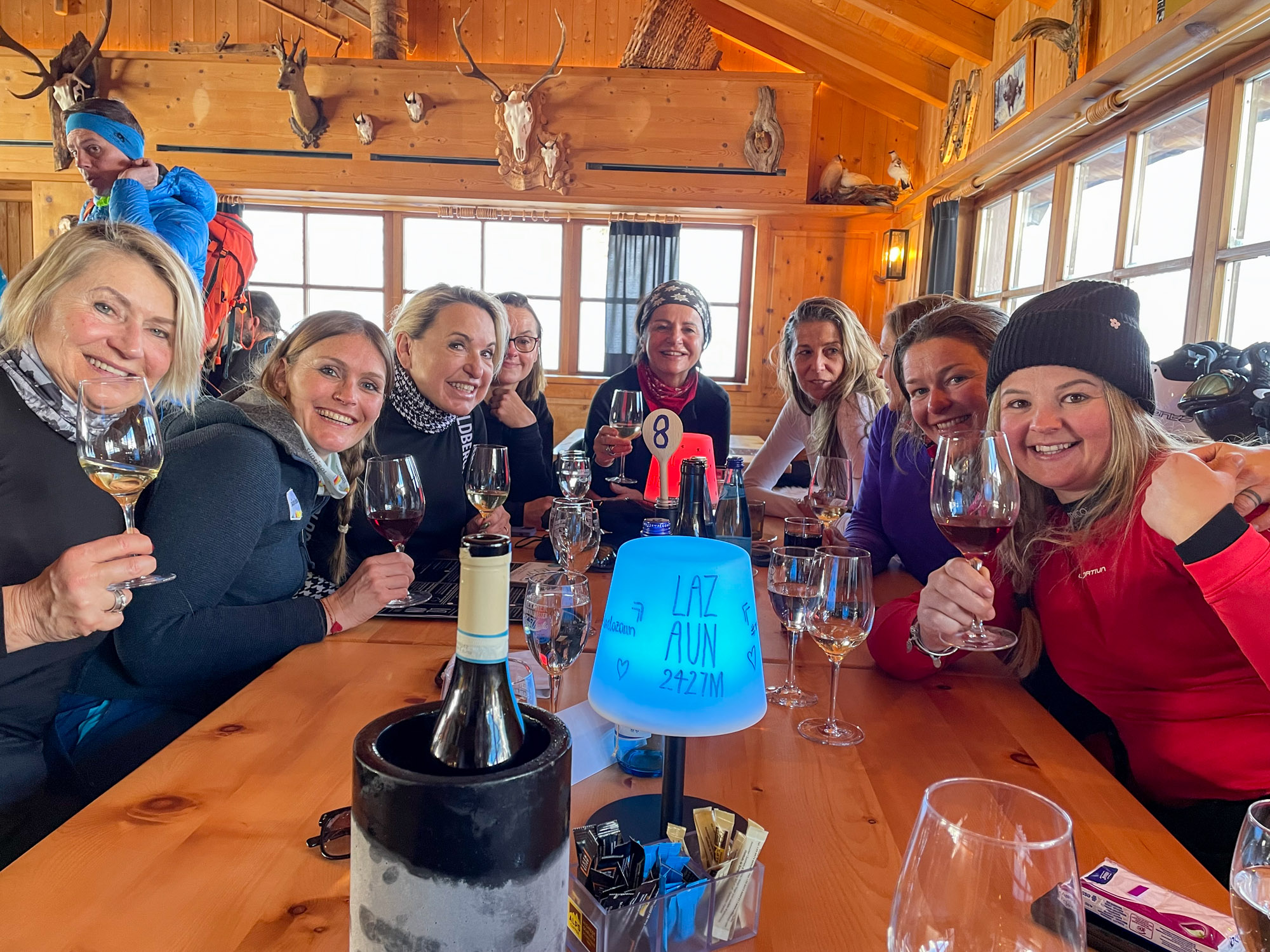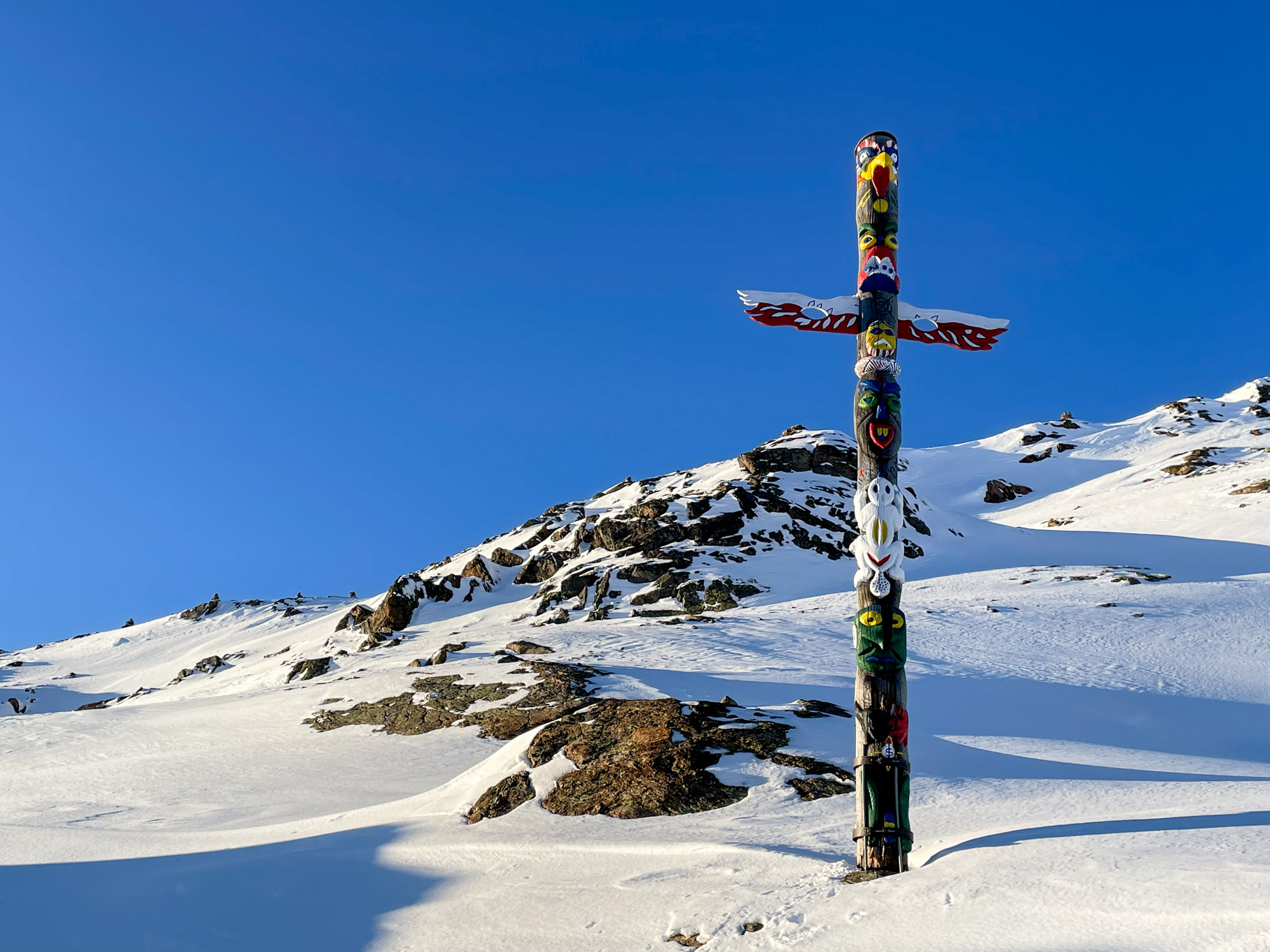 After the day of skiing, Josef Grüner, junior boss of the Schutzhütte Schöne Aussicht refuge, picked us up with his snow cat – great fun, especially since the brave ones were allowed to be pulled along! A lovingly prepared high alpine refuge at 2,845 meters above sea level with beautiful views, run with a lot of passion by Paul Grüner and his son Josef has been offering alpinists shelter, food and a place to sleep in both summer and winter since 1896. An endless summit panorama opens up in the middle of the glacier area. Here you experience the feeling of being without limits! And if you like, you can trudge through the snow into the rustic wooden sauna barrel and the whirlpool with a view of the summit in the afternoon for a wellness experience in a class of its own!
Meetings up here is an absolute insider tip and an unforgettable experience – either the cool igloo is available for this or a newly built modern wooden hut with state-of-the-art facilities and a magnificent view of the mountains.
Josef spoiled us with a rustic 4-course menu and late at night invited us to his new lifestyle drink, which he had invented himself the day before and which he is convinced will be the next hit on one of his legendary Techno and Kaiserschmarrn parties in the igloo: vodka tea bags 😊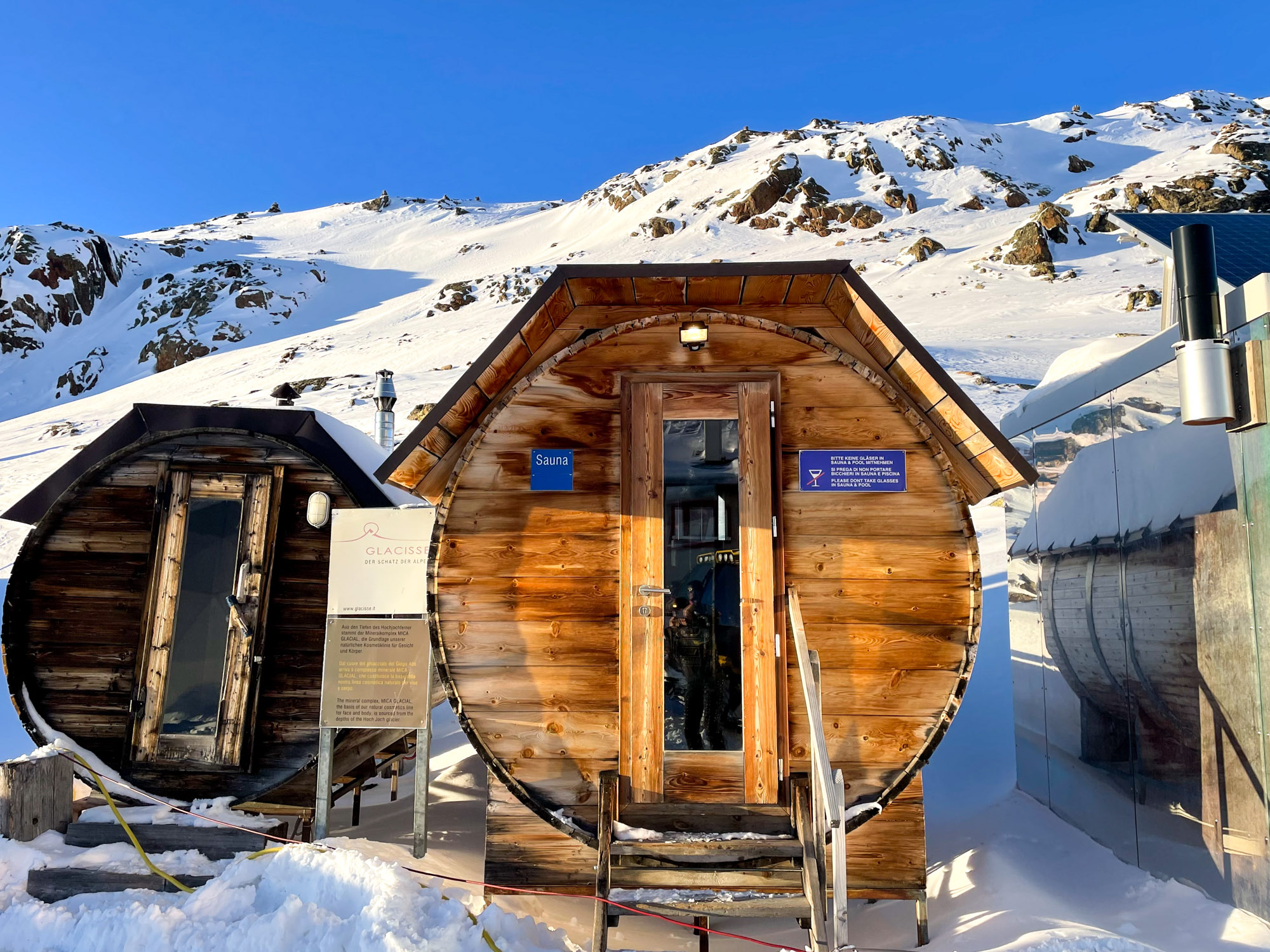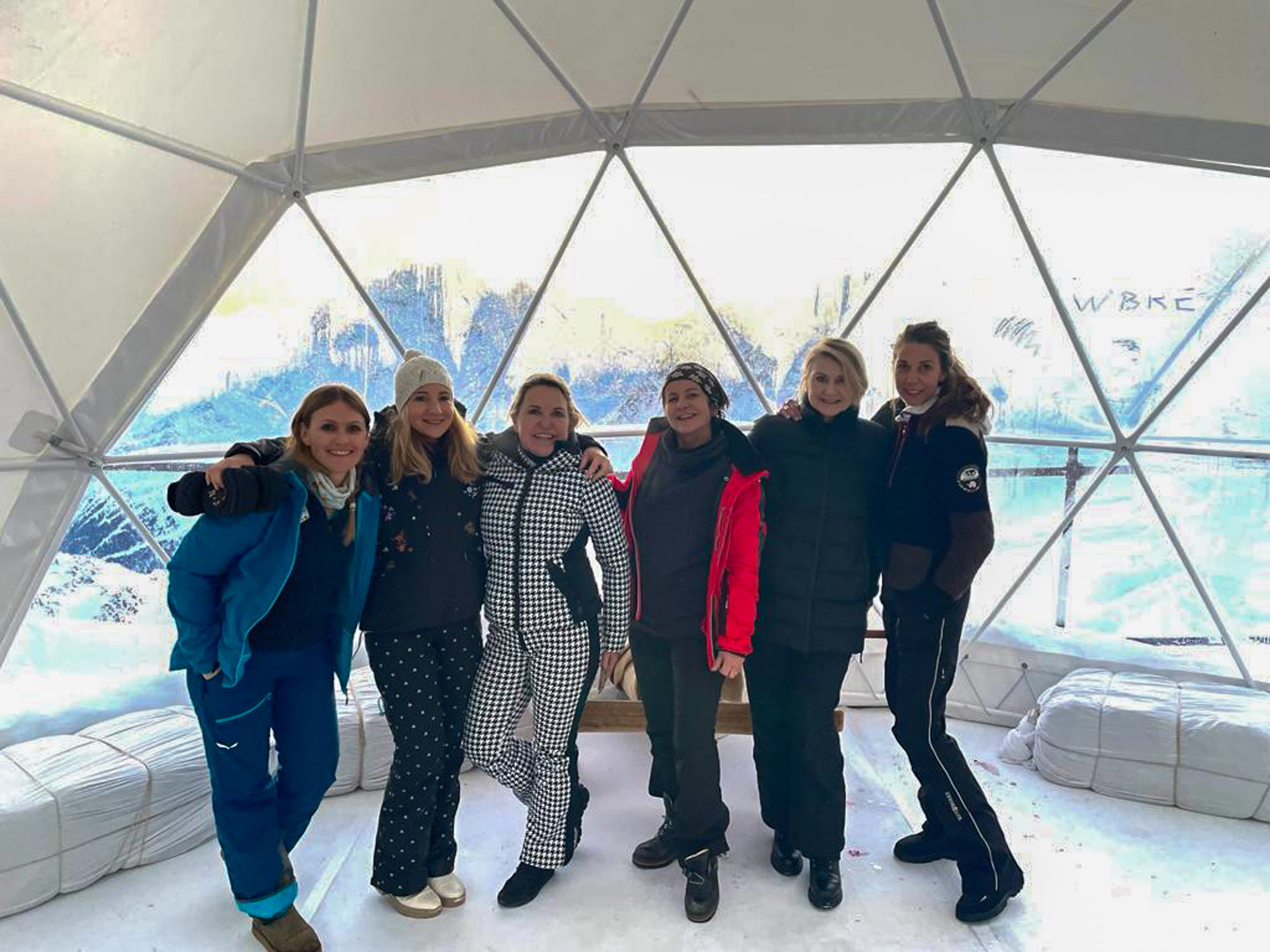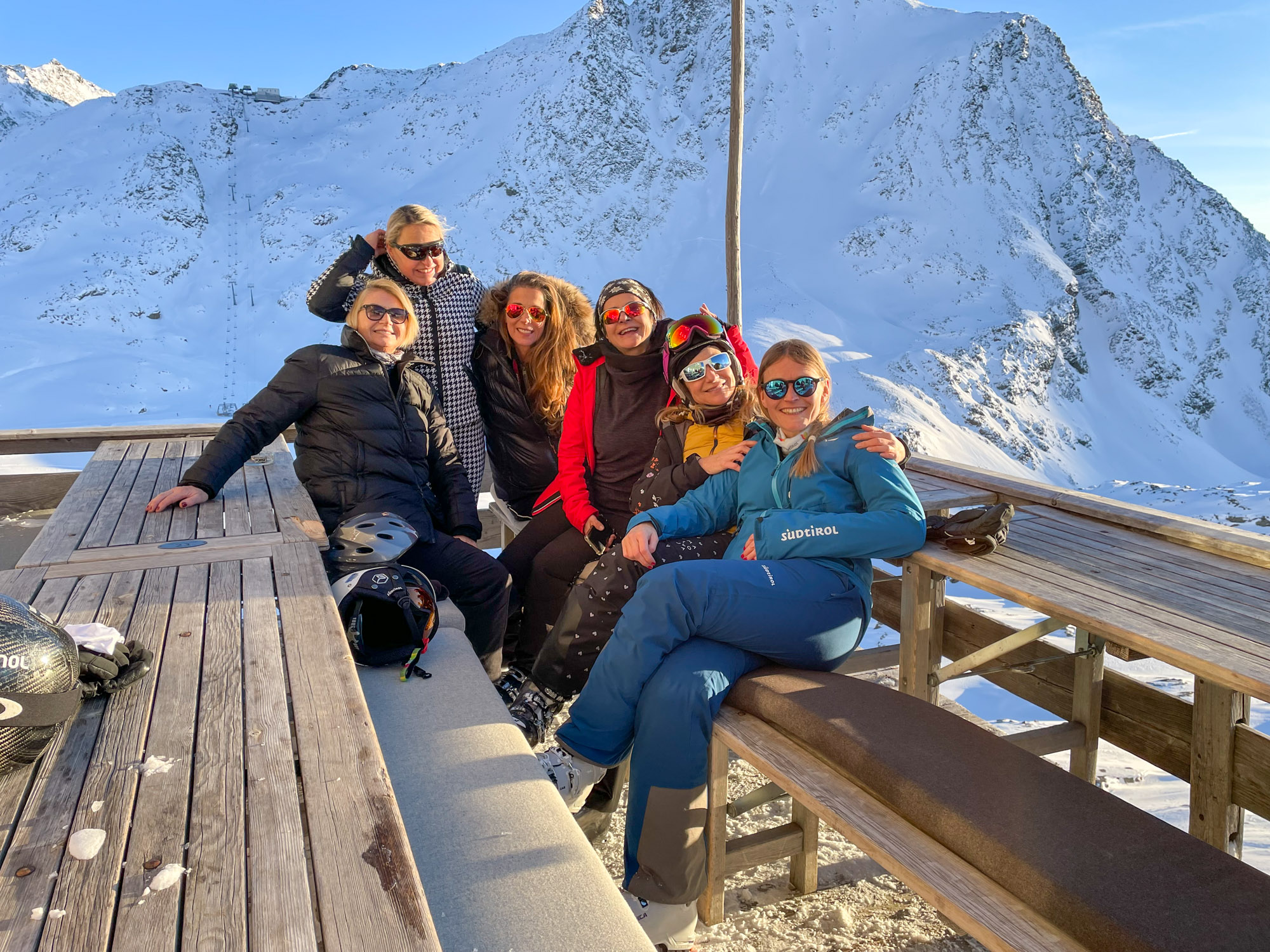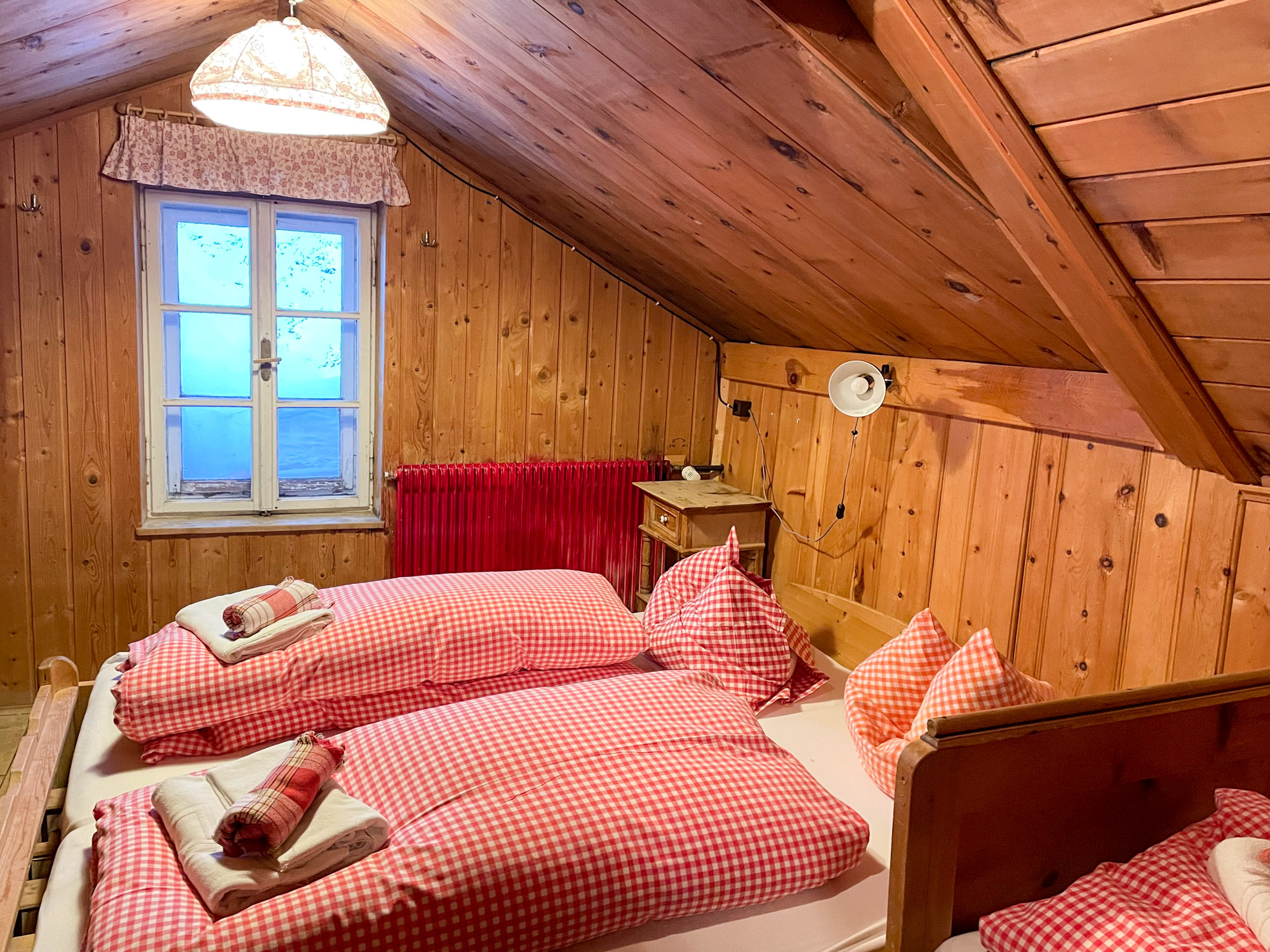 Day 4 – Sunday Dec, 18th 2022
A crowning conclusion of our "Ski meets Tradition" trip: our visit to the historic 700-year-old Oberniederhof in Val Senales with a very special atmosphere! With senior boss Johann aka Johnny we were experienced a cheese school, made our own cheese and learned a lot of new things about the different types of cheese. A mindfulness practice and activity that brings grounding and muse. The cheese school is suitable for small groups who want to experience a traditional adventure program close to nature – which can be perfectly combined with outdoor experiences in both summer and winter. In and around the farm you can hold wonderful meetings and celebrate – with regional specialties and a focus on tradition and appreciation for the old stock.
The mountain farmer Petra, originally from Berlin, told us her very personal life and love story over a delicious lunch in the large holiday apartment – centuries old and with the large table also suitable for small, fine meetings – which brought her from lively Berlin to a Val Senales mountain farm. Inspiring and enriching – and a wonderful end to a very special journey.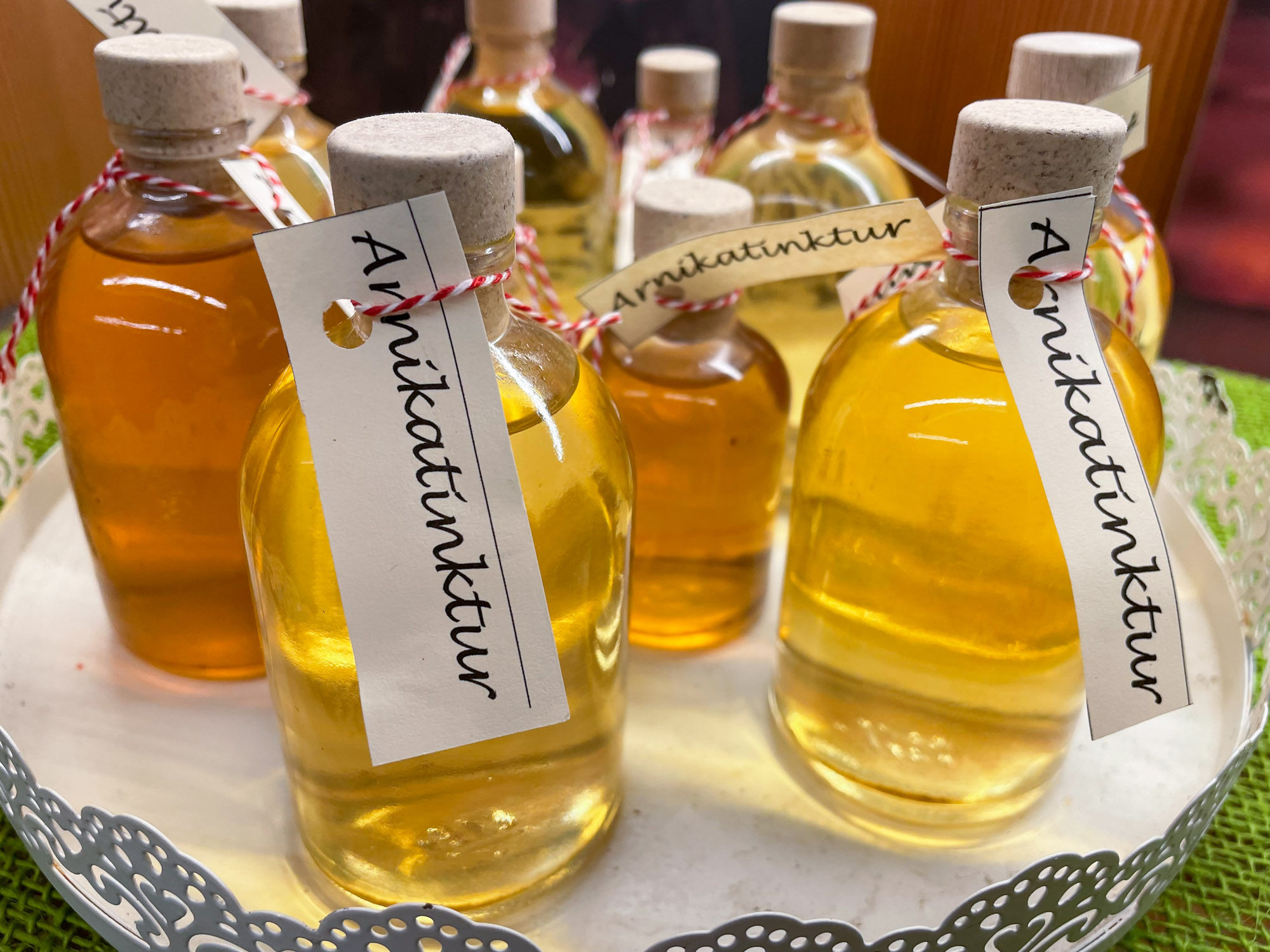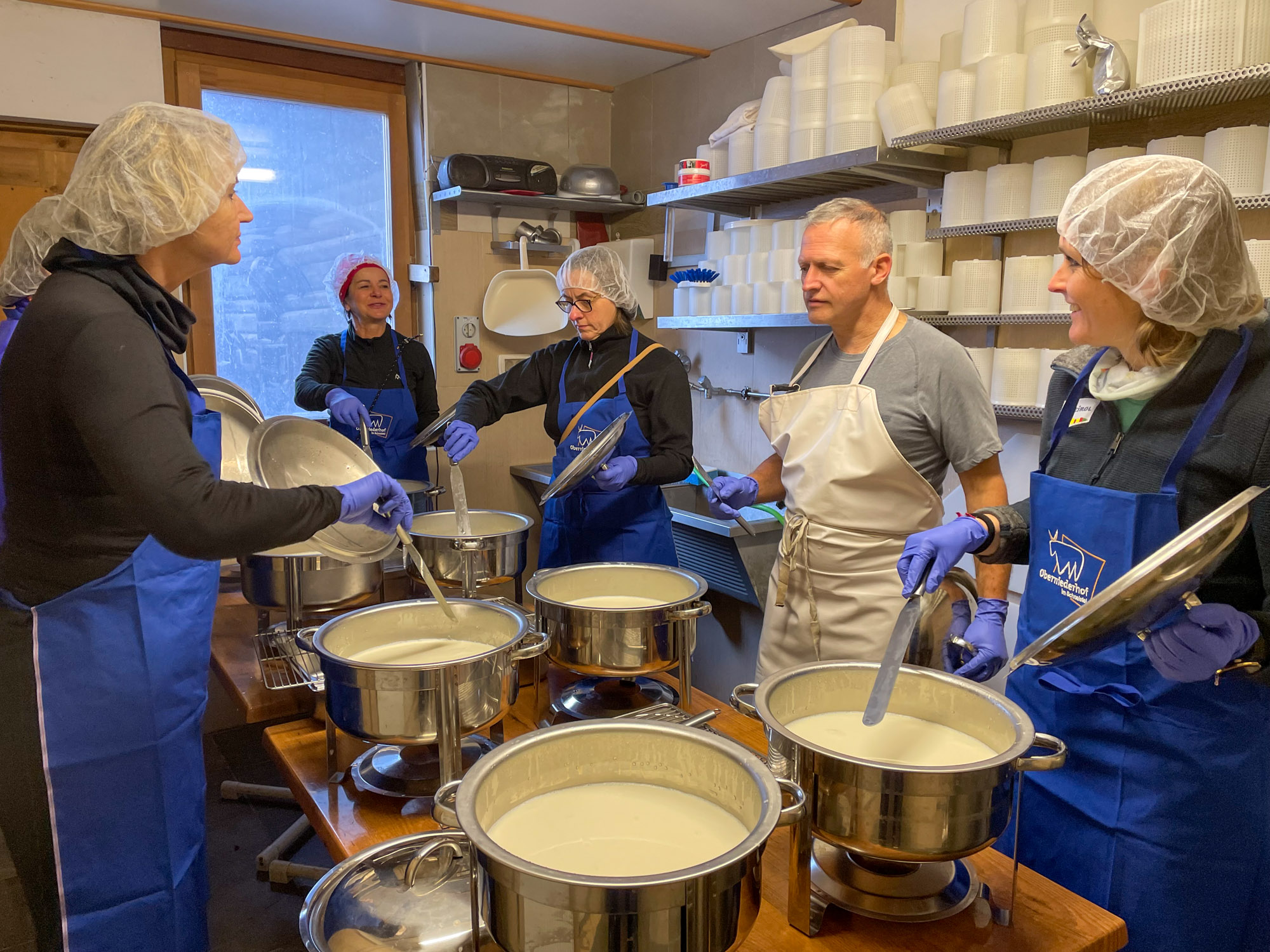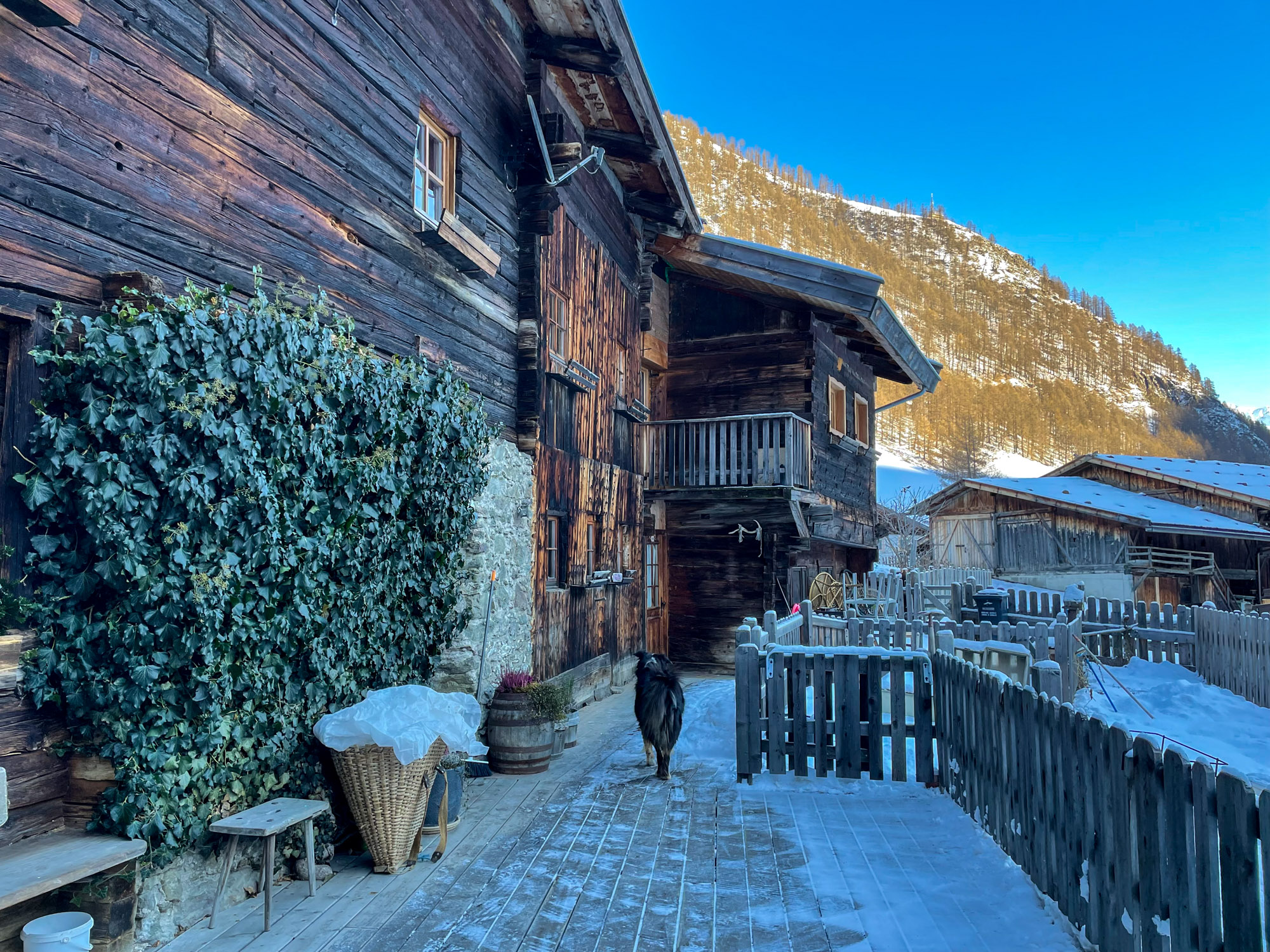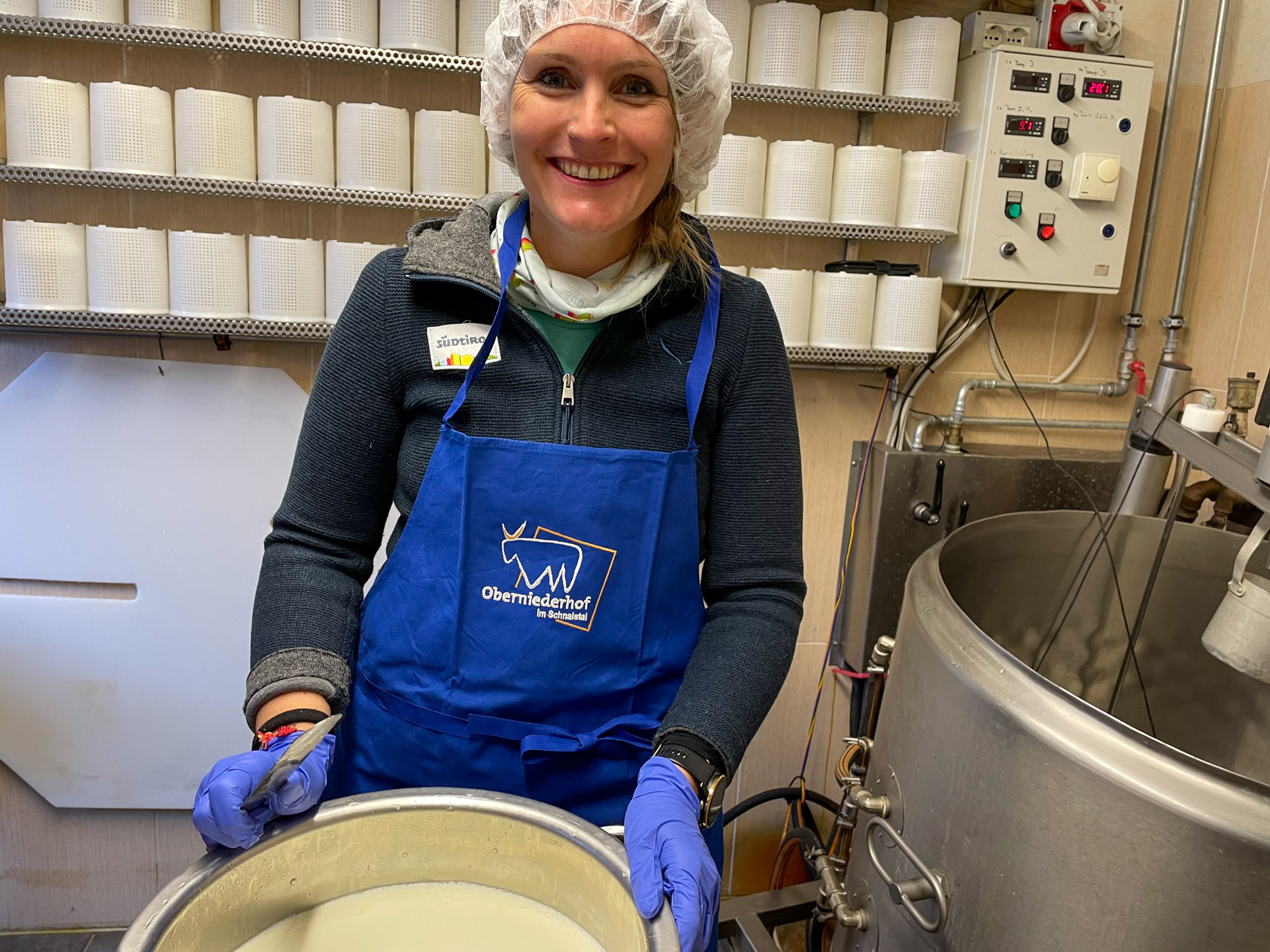 Thanks to all service providers and Meet Südtirol for these four days full of impressions, nature, impulses, inspiration, encounters, meeting ideas and deep connections! As always, you can incorporate all ideas into your next events and offer them to your customers if innovation formats and fresh ideas are desired. The Meet Südtirol team looks forward to your inquiry!
Ski meets Tradition in South Tyrol